Law Enforcement Agencies Bracing As Possible Trump Indictment Looms
@Scout_Finch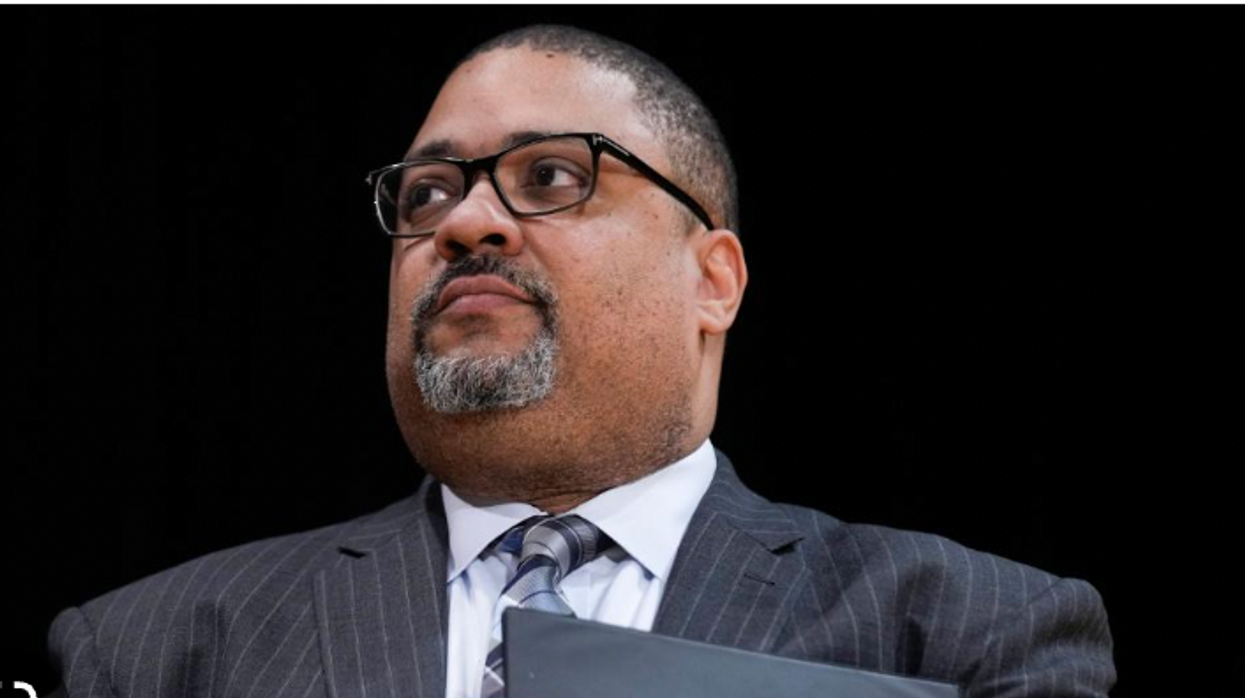 NBC News has confirmed multiple law enforcement agencies are preparing for a possible Trump indictment in the hush money investigation of a $130,000 payment to porn actor Stormy Daniels.
Numerous agencies are reportedly involved, including the New York Police Department, the FBI's Joint Terrorism Task Force, the Secret Service, and other court-related agencies.
Last week, former Trump attorney Michael Cohen appeared before the grand jury on two consecutive days and Stormy Daniels met with New York prosecutors, both strong indicators indictments are imminent.
Cohen appeared on Good Morning America after his grand jury testimony, telling host George Stephanopolous that prosecutors had all the information they needed: "I promise you and I promise the American people that all the information that is needed in order to create the indictment to get a prosecution and a conviction is in the hands of the district attorney."
Law enforcement are right to be concerned. After all, we have seen the lengths Donald Trump and his followers will go to trying to protect him and/or his reputation and power. He might be a con man, but he has motivated many to violence in the recent past.
In September he was asked about the classified documents case and he ominously warned, "I think if it happened, I think you'd have problems in this country the likes of which perhaps we've never seen before. I don't think the people of the United States would stand for it."
When asked what "problems" he meant, he said: "I think they'd have big problems. Big problems. I just don't think they'd stand for it. They will not sit still and stand for this ultimate of hoaxes."
I think we all know what he meant.
So buckle up and stay tuned.
Reprinted with permission from Daily Kos.