Why You've Never Heard Defendant Say 'I Did Not Do It'
@LucianKTruscott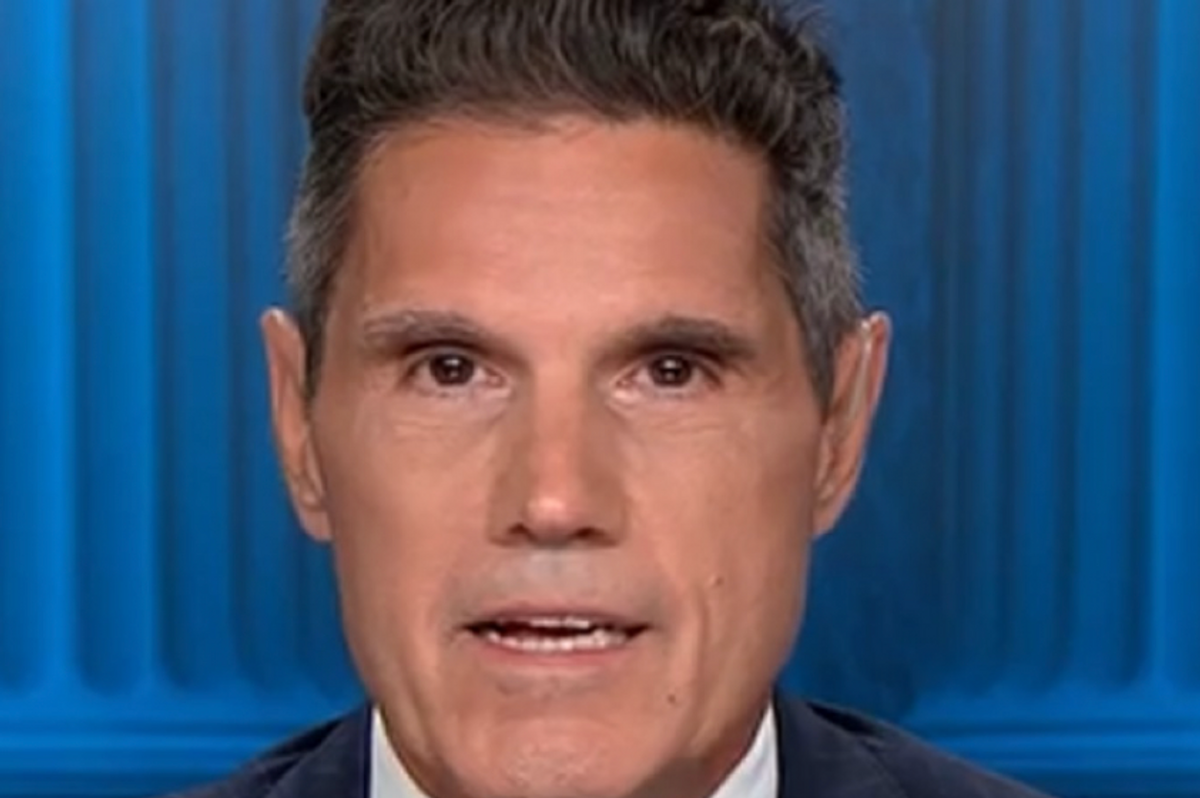 I'm willing to bet that little detail escaped your attention as easily as it escaped mine: Despite copious opportunities in interviews, speeches at rallies, and rants on his social media platform, Truth Social, Defendant Trump has not come right out and denied the charges he has been accused of. You've heard him say practically everything else – it's a witch hunt, an illegal prosecution, a coverup of the crimes of the "Biden crime family," on and on and on. But you have not heard him say, I did not do it.
Politico today came out with a piece in which they detailed what they called, "the five pillars of his defense." They are, "Slow it down," "Put 2024 politics front and center," "Accuse Smith of criminalizing speech," "Question Trump's intent," and "Attack D.C.." Politico claimed to have discerned this strategy from an interview on NPR with Defendant Trump's latest hire as an attorney, John Lauro. I read the transcript of the interview, but among his mumblings and equivocations, I didn't find what I would call any "pillars." Lauro, who appears to be positioning himself as the "reasonable one" on the Defendant's legal team, led with this jewel: "He got advice from counsel — very, very wise and learned counsel — on a variety of constitutional and legal issues. So, it's a very straightforward defense that he had every right to advocate for a position that he believed in and his supporters believed in."Rudy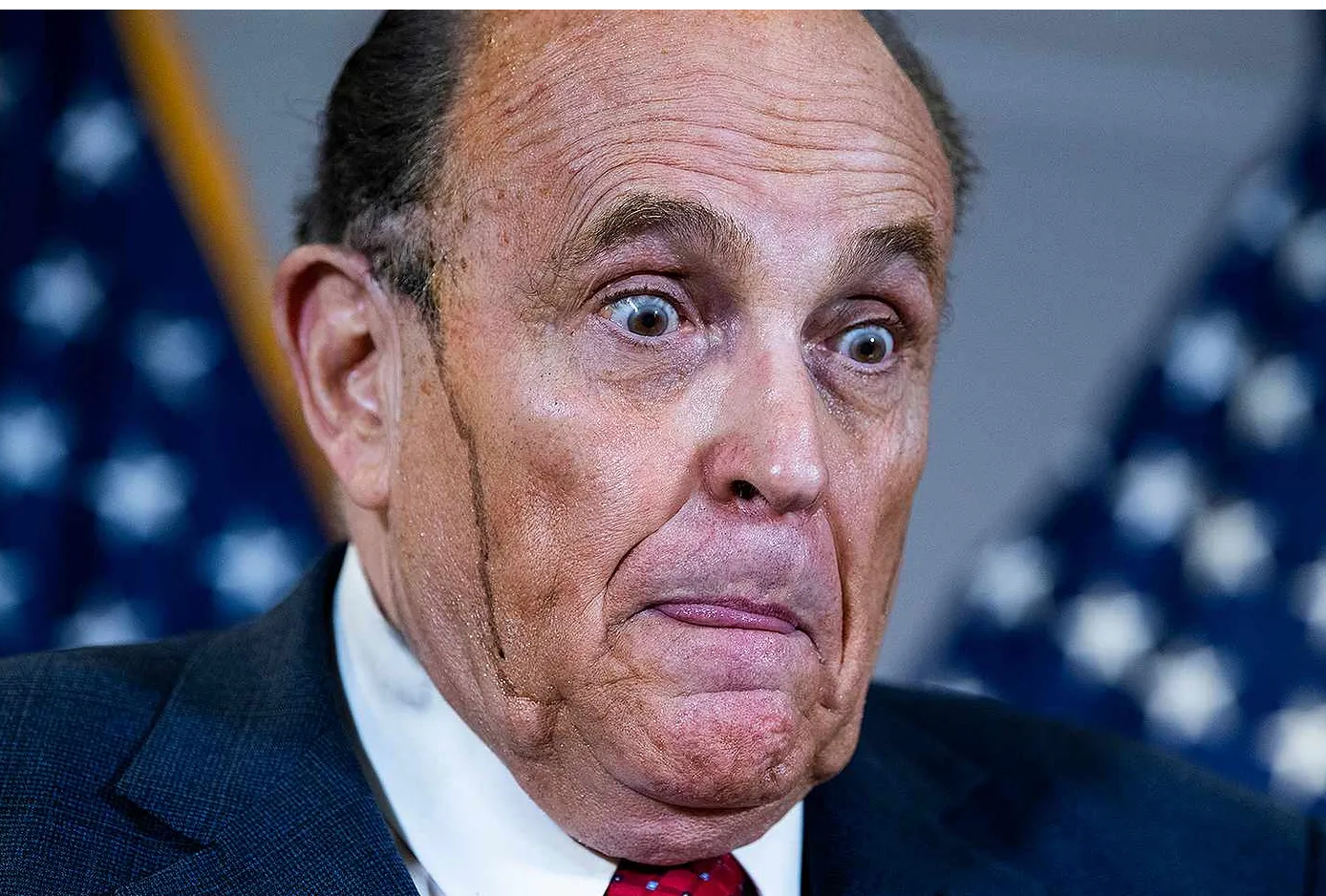 Rudy Giuliani
I'm not even going to bother with a photograph of The Kraken (a.k.a. Sidney Powell).
Another theme of the Lauro defense is, "This is the first time in the history of the United States where a sitting administration is criminalizing speech against a prior administration."
Silly me; I guess I wasn't listening in a law class I took at West Point when they explained the whole administration v. administration theory of criminal law. Defendant Trump's complaint isn't with the Biden administration or even with Special Counsel Jack Smith, it's with the grand jury, 23 American citizens voting in secret, who found that the evidence presented to them by prosecutors was enough to prove by the standard, "more likely than not," that the Defendant committed the crimes he is accused of.
Lauro was also good enough to inform us that Defendant Trump will not go to trial next year for conspiracy to defraud and obstruct the government and a government official and deny Americans their right to vote, but instead for his "cause." This is the way Lauro put it to NPR: "Well, political speech covers even information that turns out not to be true. So, it's all protected by free speech. But at the bottom, the government will never be able to prove beyond a reasonable doubt, as I said, that President Trump did not believe in the righteousness of his cause."
You remember the cause Defendant Trump fought so hard for, don't you, between November 14, 2020 and January 20, 2021, the dates covered by the indictment? Having lost the general election by millions of votes and the electoral college by 306 to 232, the same margin Defendant Trump called a "landslide" when he won in 2016, he wanted the results thrown out and to be declared president by fiat.
Boy, was that ever an honorable cause, and boy is that ever a winning strategy.
Lucian K. Truscott IV, a graduate of West Point, has had a 50-year career as a journalist, novelist, and screenwriter. He has covered Watergate, the Stonewall riots, and wars in Lebanon, Iraq, and Afghanistan. He is also the author of five bestselling novels. You can subscribe to his daily columns at luciantruscott.substack.com and follow him on Twitter @LucianKTruscott and on Facebook at Lucian K. Truscott IV.
Please consider subscribing to Lucian Truscott Newsletter, from which this is reprinted with permission.