Supreme Court Delivers Trump Tax Records To Manhattan D.A., Denies House Subpoena
@nationalmemo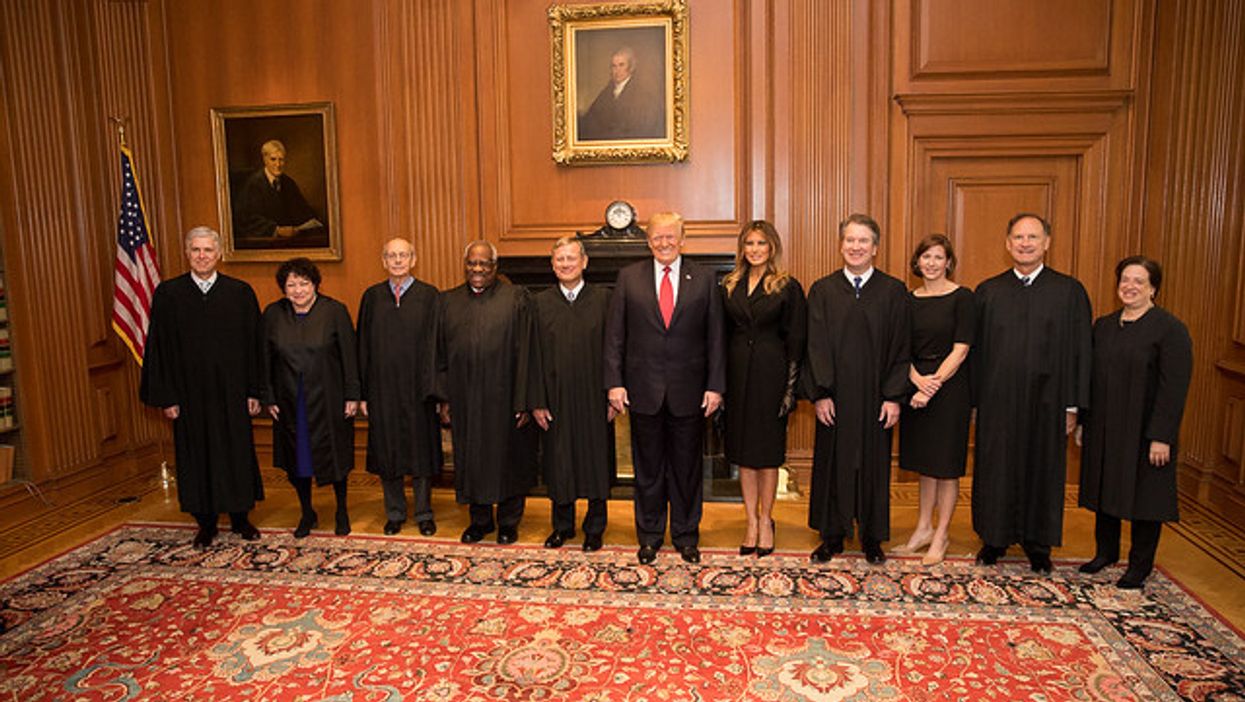 The Supreme Court delivered split opinions on two consolidated cases concerning President Trump's tax records -- and whether he can refuse to disclose them to investigators. The high court upheld a subpoena from Manhattan District Attorney Cy Vance but rejected a similar demand by House Democrats.
Both cases were decided by a 7-2 vote, with Chief Justice John Roberts writing the court's opinion, and joined by Justices Ruth Bader Ginsburg, Stephen Breyer, Sonia Sotomayor, Elena Kagan, Brett Kavanaugh, and Neil Gorsuch. Justices Clarence Thomas and Samuel Alito both dissented in both cases.
Each case is subject to further review by lower courts.
The decisions mark the first time that the nation's highest court has directly ruled on a matter involving Trump's personal finances. Refusing to reveal his tax returns as all of his recent predecessors have done since the Nixon era, Trump has violated a 2016 campaign promise to release them. Both Hillary Clinton and Joe Biden fully disclosed previous tax returns dating back many years.
Read today's full ruling here.