U.S. Default Could Be 'Catastrophic': Treasury
@AFP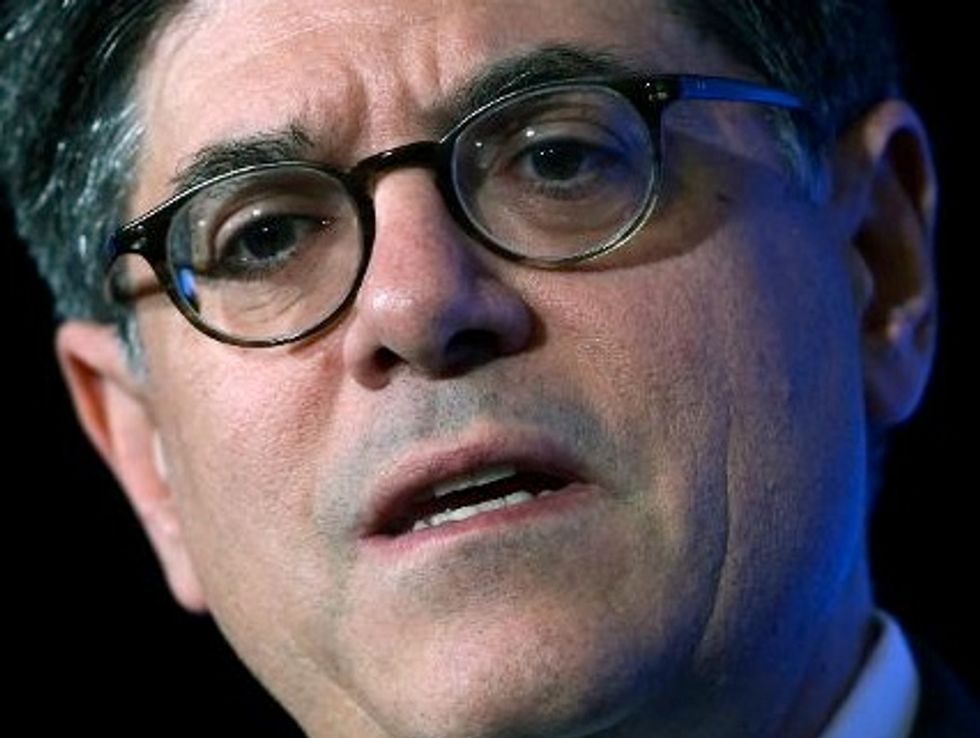 Washington (AFP) – A U.S. default on its obligations forced by Congress not raising the country's borrowing ceiling would have catastrophic effects, the Treasury warned Thursday.
With the government likely to exhaust its cash reserves around October 17, the Treasury said being forced into non-payment of any of its obligations — and in particular its debt — would spark turmoil in financial markets and possibly send the country back to a recession as deep as that of 2008-2009.
"In the event that a debt limit impasse were to lead to a default, it could have a catastrophic effect on not just financial markets but also on job creation, consumer spending and economic growth," the Treasury said in a report.
"Credit markets could freeze, the value of the dollar could plummet, U.S. interest rates could skyrocket, the negative spillovers could reverberate around the world, and there might be a financial crisis and recession that could echo the events of 2008 or worse."
The government is already just barely operating below the $16.7 trillion debt ceiling, using "extraordinary measures" since May to meet a chronic deficit of about $60 billion a month.
Those measures will be exhausted by October 17, leaving the Treasury with only a small amount of cash to meet constant payment obligations.
The Treasury said that the impasse in Congress over passing a new budget and raising the debt ceiling had already tentatively affected markets, echoing the fight over raising the limit two years ago — which went to the brink of default and, though that did not happen, still saw the U.S. triple-A credit rating cut by Standard & Poor's.
"A large, adverse, and persistent financial shock like the one that began in late 2011 would result in a slower economy with less hiring and a higher unemployment rate than would otherwise be the case," it warned.
Photo Credit: AFP/Alex Wong