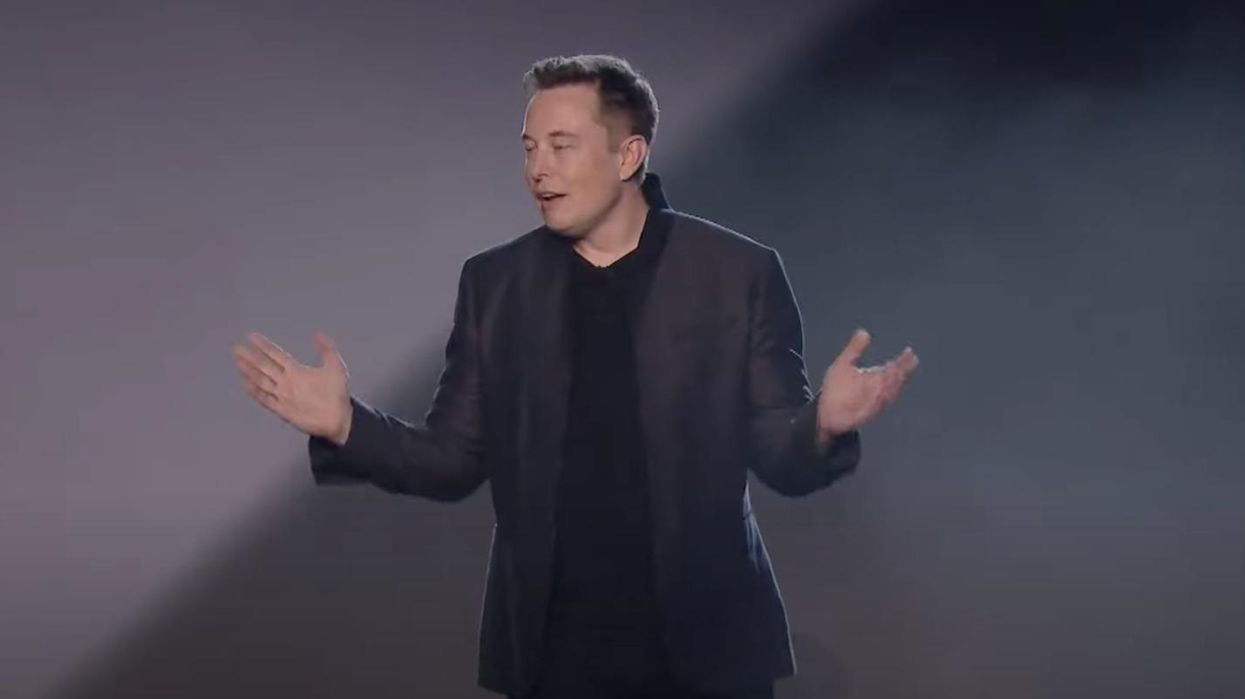 In recent weeks, 50 of the top 100 advertisers have either announced or seemingly stopped advertising on Twitter. These advertisers have accounted for nearly $2 billion in spending on the platform since 2020, and over $750 million in advertising in 2022 alone.

In addition to advertisers that have seemingly stopped all advertising on Twitter as of November 21, there are an additional seven advertisers that appear to be slowing the rate of their advertising on the platform to almost nothing. Since 2020, these seven advertisers have accounted for over $255 million in spending on Twitter, and nearly $118 million in advertising in 2022.
An asterisk indicates a company has issued a statement or was publicly reported as stopping its ads on Twitter and subsequently confirmed. Otherwise, companies identified on this list are "quiet quitters," based on a Media Matters analysis of Pathmatics data. These companies were previously advertising on Twitter, but then stopped for a significant period of time following direct outreach, controversies, and warnings from media buyers.
Abbott Laboratories
Allstate Corporation
AMC Networks
American Express Company
AT&T
Big Heart Petcare
BlackRock, Inc.
BlueTriton Brands, Inc.
Boston Beer Company
CA Lottery (California State Lottery)
CenturyLink (Lumen Technologies, Inc.)
Chanel
Chevrolet*
Chipotle Mexican Grill, Inc.*
Citigroup, Inc.
CNN
Dell
Diageo
DirecTV
Discover Financial Services
Fidelity
First National Realty Partners
Ford*
Heineken N.V.
Hewlett-Packard (HP)
Hilton Worldwide
Inspire Brands, Inc.
Jeep*
Kellogg Company
Kohl's Department Stores, Inc.
Kyndryl*
LinkedIn Corporation
MailChimp (The Rocket Science Group)
Marriott International, Inc.
Mars Petcare
Mars, Incorporated
Merck & Co. (Merck Sharp & Dohme MSD)*
Meta Platforms, Inc. (formerly Facebook, Inc.)
MoneyWise (Wise Publishing, Inc.)
Nestle
Novartis AG*
Pernod Ricard
PlayPass
The Coca-Cola Company
The Kraft Heinz Company
Tire Rack
Verizon
Wells Fargo
Whole Foods Market IP
Yum! Brands
Despite these advertising losses, Elon Musk (who acquired the platform in late October) has continued his rash of brand unsafe actions — including amplifying conspiracy theories, unilaterally reinstating banned accounts such as that of former President Donald Trump, courting and engaging with far-right accounts, and instituting a haphazard verification scheme that allowed extremists and scammers to purchase a blue check. This last move, in particular, opened the platform up to a variety of fraud and brand imitations.
(Snack food company Mondelez International has also reportedly stopped advertising on Twitter citing concerns about hate speech on the platform. However, ads for two of Mondelez's major brands – Oreo and Ritz – have recently been running at high volume, accounting for approximately $600,000 in ad spending since November 9.)
Reprinted with permission from Media Matters.