Wells Fargo To Pay $5 Million To Settle Discrimination Allegations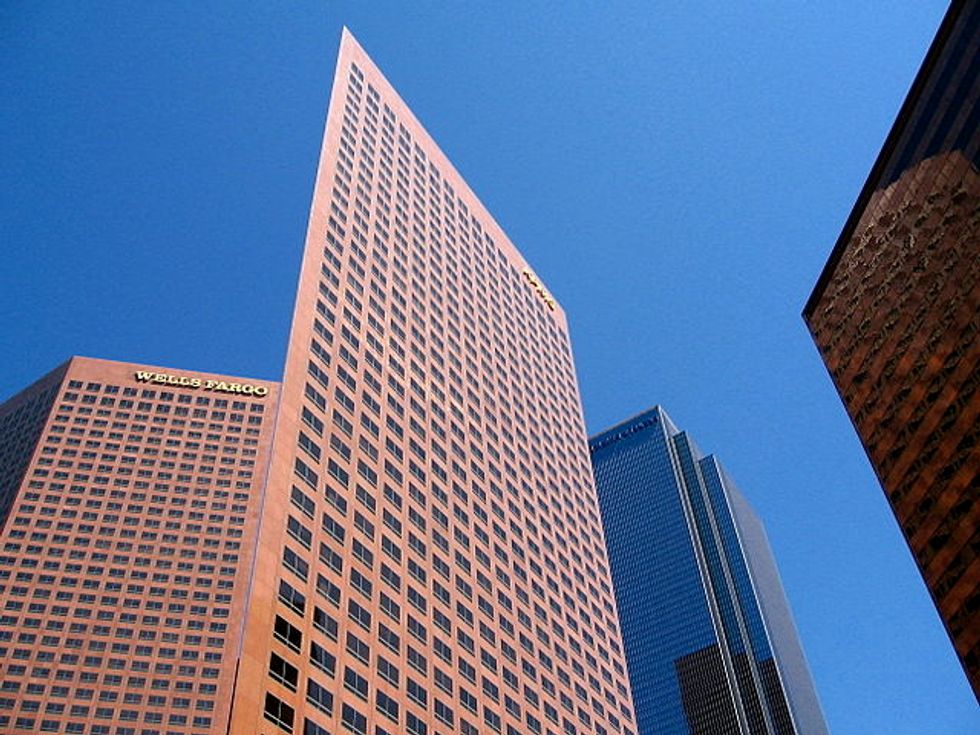 The U.S. Department of Housing and Urban Development said Thursday it has reached a $5 million settlement with Wells Fargo's home mortgage unit over allegations that the lender discriminated against women who were pregnant or had recently given birth and on maternity leave.
The complaints included allegations that Wells Fargo, the nation's largest provider of home loans, made loans unavailable based on sex and familial status or forced female applicants to end their maternity leave and return to work prior to closing on their loan.
HUD said Wells Fargo will distribute a total of $165,000 among six families who filed complaints, create a fund of at least $3.5 million to compensate Walls Fargo applicants claiming discrimination in the loan process, and pay 175 other claimants $20,000 each. Wells Fargo has agreed to pay more depending on the number of claims.
Photo via Wikimedia Commons