Conservative Women's Group Protests Trans Fat Ban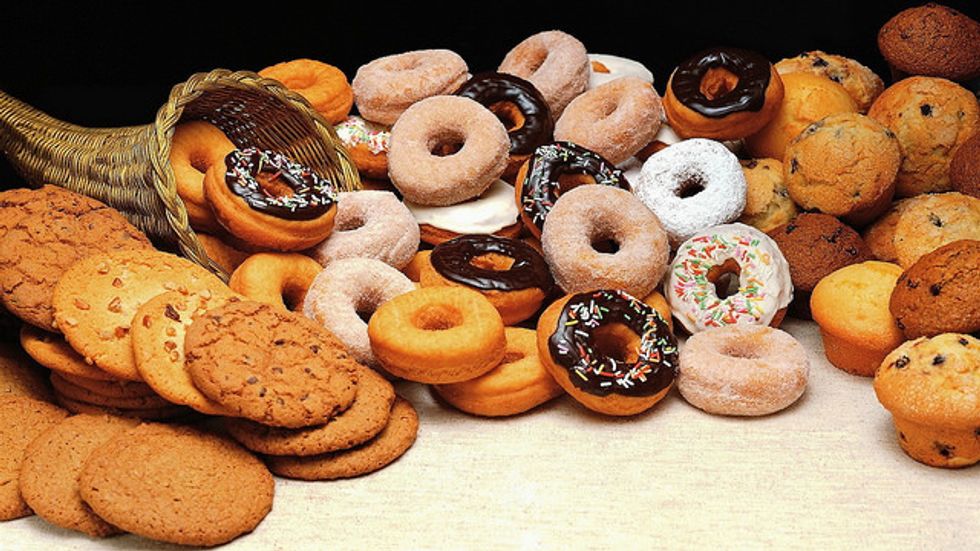 In response to the FDA's new regulation banning trans fats from restaurants and food manufacturers, a conservative women's advocacy group has released a statement condemning the ruling.
The Independent Women's Forum (IWF), which describes itself as a non-partisan educational and research group headquartered in Washington, D.C., states that the ban will "disproportionally hurt small food businesses."
The new regulation requires the removal of all PHOs (partially hydrogenated oils) from manufactured foods by 2018, unless exempted by special permission of the FDA. Since the FDA has already agreed that trans fats contribute to a variety of heart problems, such as coronary heart disease, they believe that the ban will "reduce coronary heart disease and prevent thousands of fatal heart attacks every year."
The IWF argues that American consumption of trans fat has already been reduced by 78 percent since 2003, as food producers phased PHOs out of their products by choice, and that those who continue to use them are mainly mom-and-pop shops that will take a financial hit adjusting their recipes to the regulation.
The Forum's statement also argues that the trans fat ban insults the American consumer, who should be able to make these types of dietary decisions for themselves, and not have them made by agency regulators.
Photo: Michael Stern via Flickr