After Public Battering, Musk Reverses Journalist Suspensions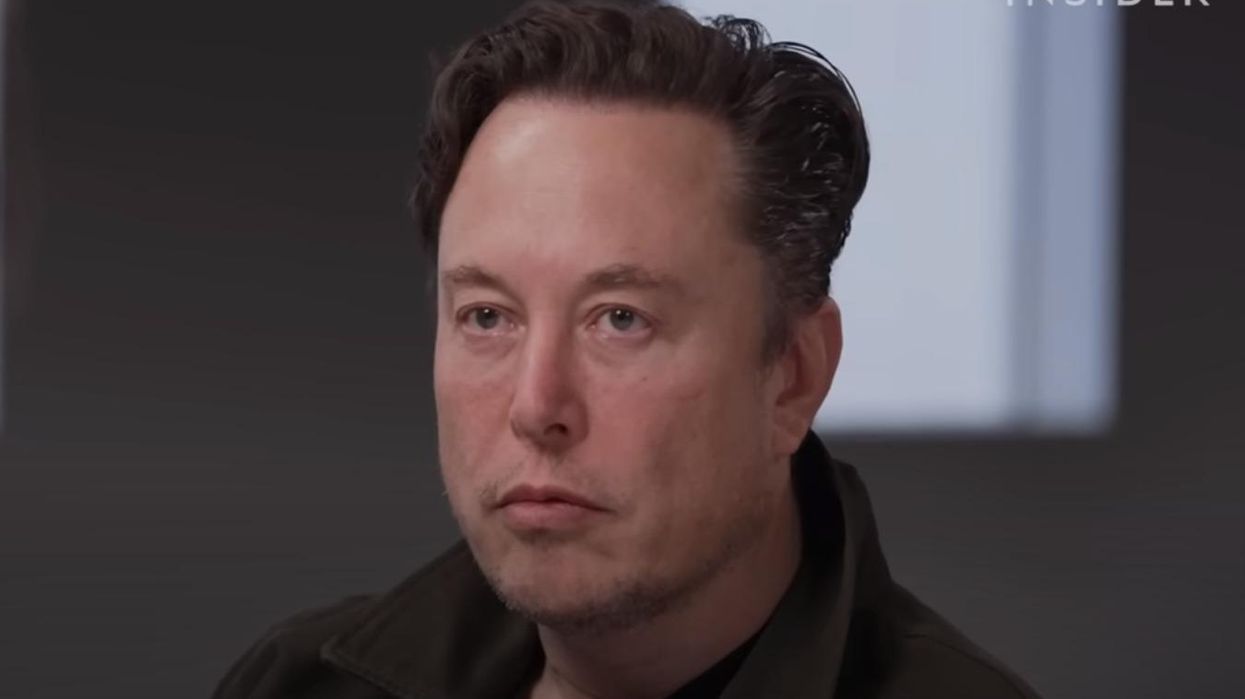 Youtube Screenshot
Just days after enforcing widespread suspensions of journalists on Twitter, Elon Musk has made another decision to reverse that action.
According to Mediaite , Musk's decision comes just days after he announced the suspensions and posted a poll asking Twitter users for feedback on the decision. Based on the results of the poll, 58 percent of Twitter users did not agree with Musk's initial decision as they voted in favor of the suspensions being lifted immediately.
On Saturday, December 17, the billionaire business mogul acknowledged Twitter users' viewpoint tweeting , "The people have spoken. Accounts who doxxed my location will have their suspension lifted now."
As of Saturday morning, Aaron Rupar, CNN's Donie O'Sullivan, New York Times reporter Ryan Mac, and The Washington Post' s Drew Harwell were all among those who have had their accounts restored.
While most accounts have been restored, the news outlet reports that not all users have regained access in the same timely manner.
Per the news outlet:
"The account for Keith Olbermann was not restored along with the handful of other accounts on Saturday morning. Olbermann has continued tweeting though, taking to an account set up for his dogs to rage against Musk. Olbermann's last tweet before he was suspended encouraged people to share a tweet containing information about Musk's location."
The latest debacle comes days after Musk moved to suspend several journalists for sharing the real-time location of his private jet; an action that he described as "doxxing" and against Twitter's policy. Those who shared the information had their accounts suspended and the action led to a flurry of protests from social media users.
Reprinted with permission from Alternet .