Manhattan Prosecutors Tell Trump He's On Tape With Witness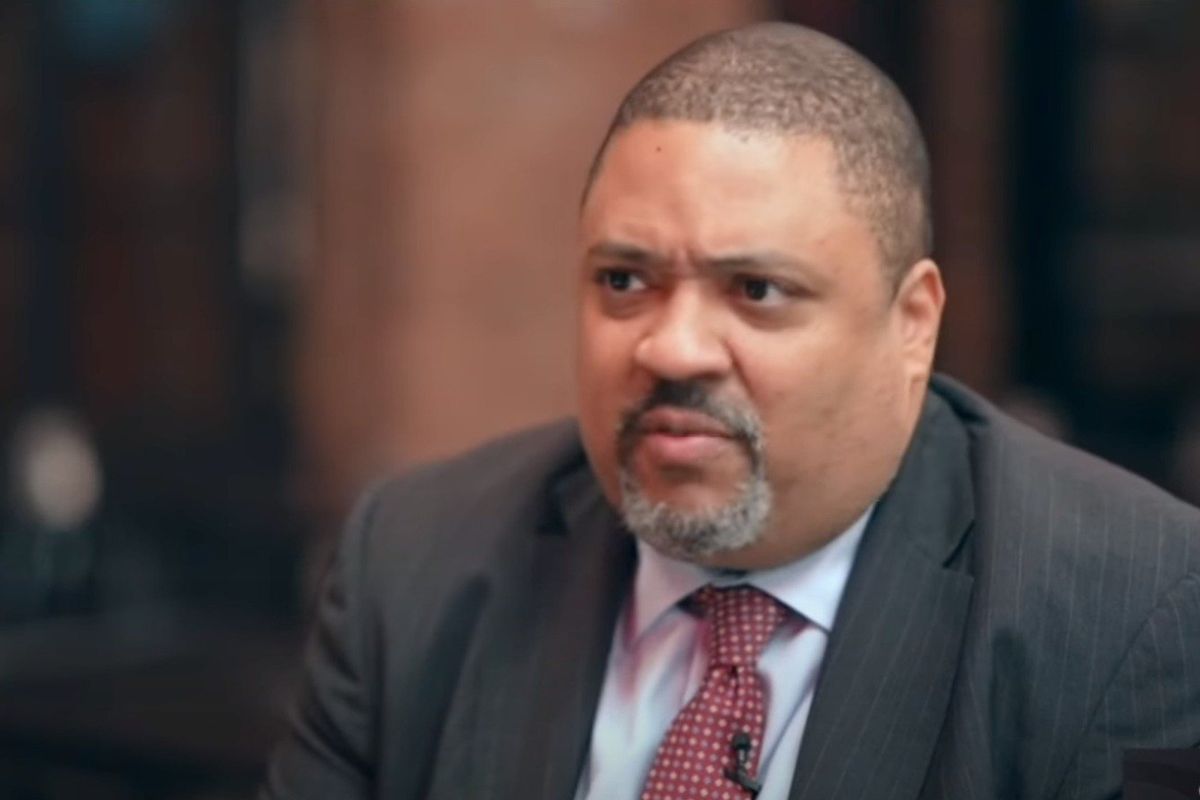 Prosecutors in Donald Trump's Manhattan criminal trial have notified the ex-president's attorneys they have a recording of him and a witness. The notification comes in the form of an automatic discovery form, CBS News reports, which "describes the nature of the charges against a defendant and a broad overview of the evidence that prosecutors will present at Trump's preliminary hearing or at trial."
CBS reports prosecutors have handed the recording over to Trump's legal team.
It's not known who the witness is, nor are any details known publicly about what the conversation entails, or even if it is just audio or if it includes video.
According to the article's author, CBS News' Graham Kates, via Twitter, prosecutors say they also have recordings between two witnesses, a recording between a witness and a third party, and various recordings saved on a witness's cell phones.
\u201cManhattan prosecutors disclosed to Trump a recording of him and a witness in his criminal case.\u201d

— Graham Kates (@Graham Kates) 1685132464
Trump is facing 34 felony counts in Manhattan District Attorney Alvin Bragg's case related to his allegedly unlawful attempt to hide hush money payoffs to a well-known porn star by falsifying business records to protect his 2016 presidential campaign.
See the discovery form above or at this link.
Reprinted with permission from Alternet.