Biden Sports Strong Opening Approval Numbers
@jarrell_zach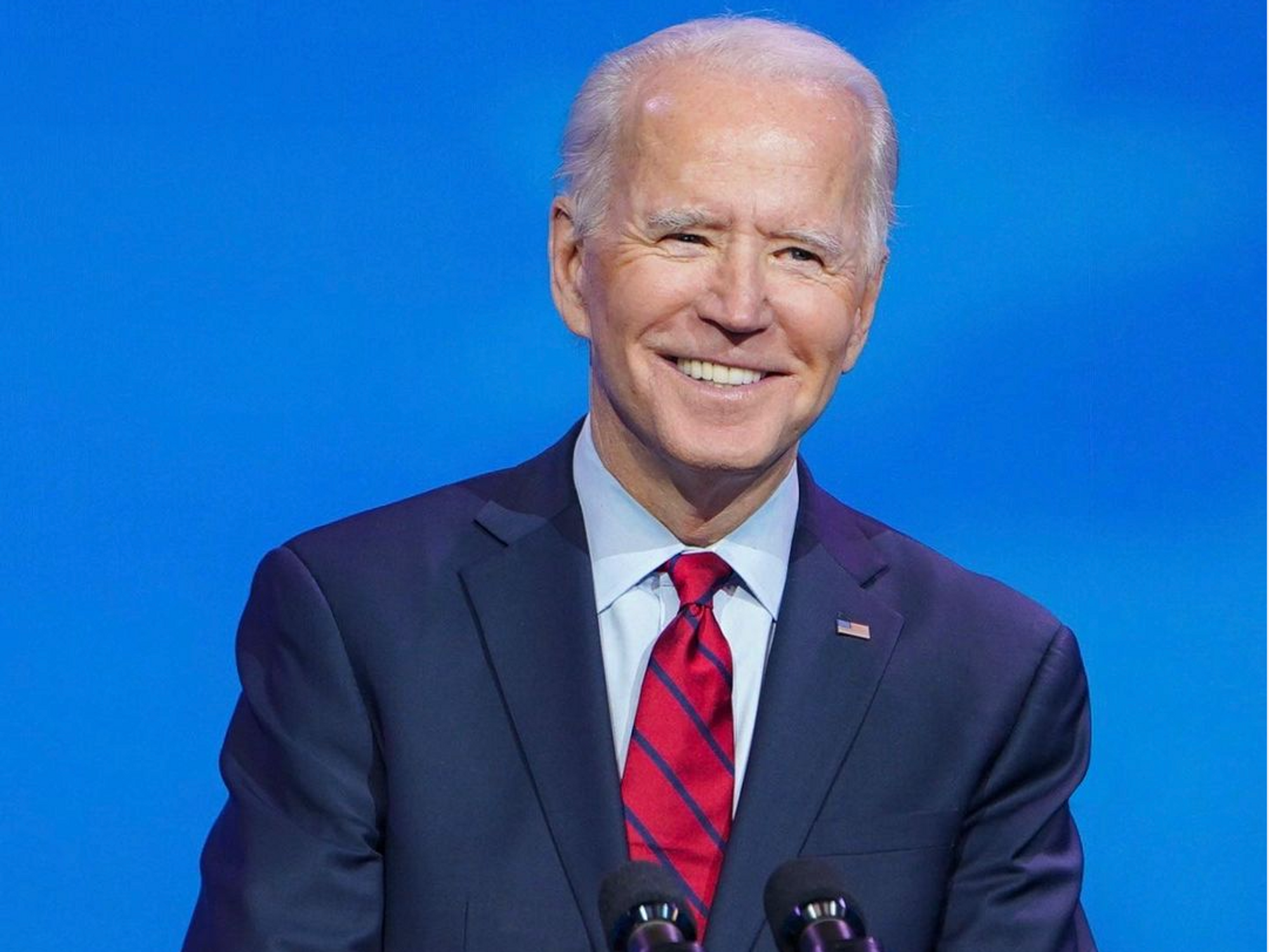 Screenshot from official POTUS account on Instagram (@POTUS)
President Joe Biden is off to a blisteringly fast start, making good on many campaign promises in his first days of office. And his efficacy in the Oval Office seems to be doing great things for his opening approval ratings.
"Biden's initial approval higher than Trump's ever was," read a Political Wireheadline, referring to a Morning Consultpoll. The key figures from the poll:
56 percent of voters approve of Biden's job performance, compared with 46 percent who approved of Donald Trump's performance at a similar point in 2017;
91 percent of Democrats approve of Biden versus 83 percent of Republicans who said the same of Trump at this time four years ago;
52 percent of voters hold favorable views of Vice President Kamala Harris, up two points from pre-inauguration polling, while 40 percent view her unfavorably, down three points over that time frame.
President Biden also showed strong numbers in polls by The Hill with 63 percent approval, and Reuters/Ipsos with 55 percent.
Polls taken regarding specific Biden actions seem to be boosting his initial approval ratings. For example, 69 percent approve of Biden's handling of the coronavirus pandemic, according to Ipsos. Former President Trump struggled to contain Covid-19, with nearly 400,000 Americans dying from the virus on his watc.
The president's reversal of questionable Trump decisions also showed favorable numbers. According to Morning Consult, 54 percent approve of his decision to rejoin the World Health Organization (WHO), 57 percent support Biden rejoining the Paris Climate Accord, and 51 percent support him stopping the construction of Trump's border wall, which was a cornerstone of the former president's 2016 campaign.
Though a lot of Biden policies are seen favorably, others may be much more controversial. Like the president's plan to cancel the Keystone XL Pipeline project, which a Rasmussen Reports poll shows is approved by only 36 percent. It should also be noted that a RasmussenReports poll show only 48 percent of likely voters approve of President Biden, while 47 percent disapprove. According to a Rasmussen Reports tweet, that poll was "Sponsored by SLANTED from @SharylAttkisson," a former CBS correspondent who has been affiliated with the Heritage Foundation and now works for the right-leaning Sinclair Broadcast Group.
ABC News suggests that the strong early showing may reflect a new president's political "honeymoon."
"For Biden, starting his tenure as commander-in-chief in a honeymoon period might afford him more room to maneuver on policy," wrote reporter Kendall Karson. "Particularly on his administration's colossal challenge: COVID-19."