Gallup Poll: Trump And Congressional Approval Ratings Plummet
@jarrell_zach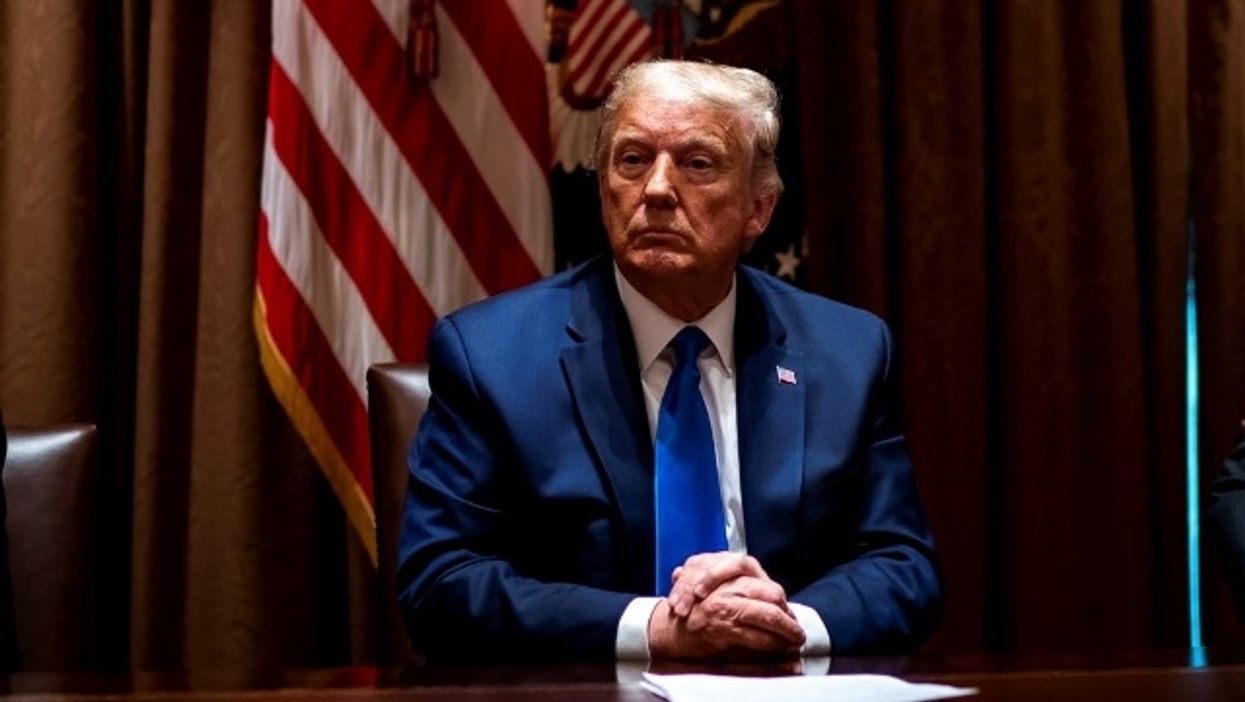 Official White House Photo by Tia Dufour
Both President Donald Trump's and Congressional approval ratings have plummeted in the first half of December, according to a new Gallup poll.
Trump's approval rating has dipped to 39 percent, a 7 point decrease from the last Gallup survey, while Congressional satisfaction dropped 15%, the lowest rating for the 116th Congress, according to Gallup.
The president began December by ramping up political attacks while also increasing his threats to American democracy. His erratic behavior has even started to worry Trump's aides and his closest allies, leading to a "heated" Oval Office meeting with far-right conspiracists Michael Flynn and Sidney Powell. In that meeting Flynn proposed "martial law" to overturn the free and fair election that Joe Biden won by millions of votes.
Meanwhile, December was also a tumultuous month for Congress, as members bickered over a yearly defense spending bill (NDAA), a budget for FY 2021, and much needed COVID-19 relief. Late last night, right before a midnight deadline, Trump finally signed a joint bill which included COVID-19 relief and next year's budget. He also vetoed the defense bill, which Congress is expected to overturn.
Though American's moods are souring towards the current government, the Biden administration is receiving high marks for handling the transition. According to Gallup, nearly two-thirds of respondents reported they "approve" of Biden's actions during the transition.