'Too Many Secrets': Washington Post Urges Reform Of Classification System
@CynicalBrandon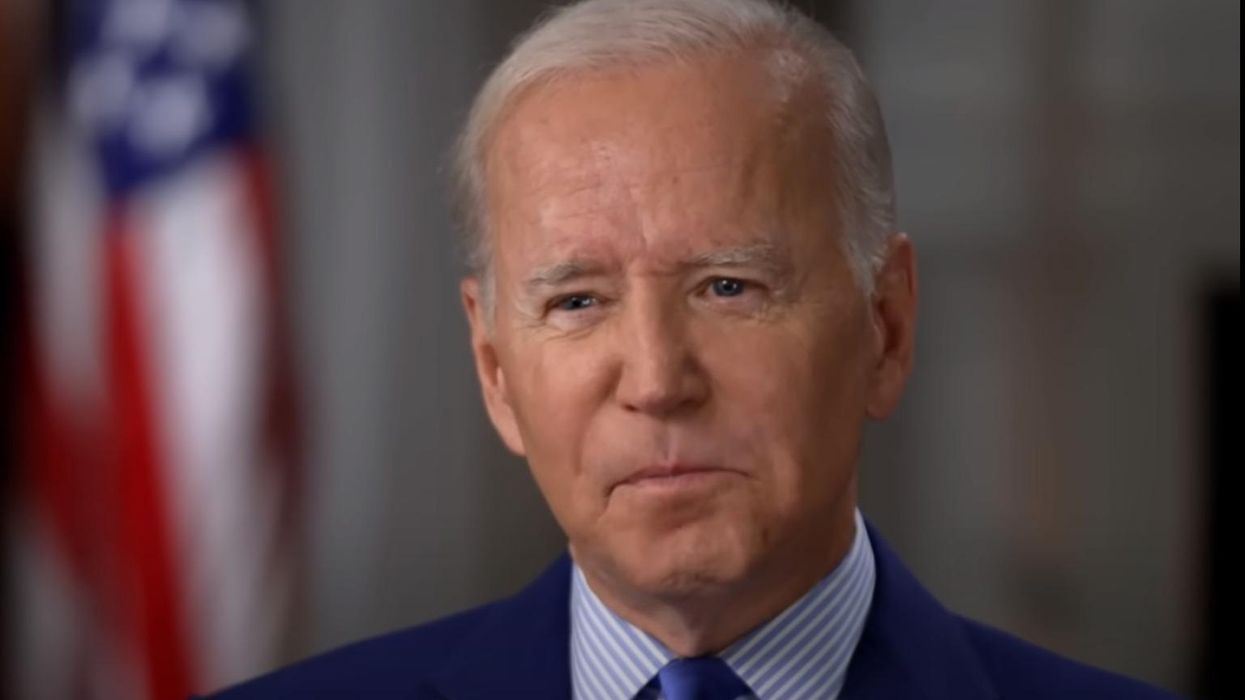 Youtube Screenshot
The discovery and voluntary relinquishing of classified documents at properties connected to President Joe Biden ignited a firestorm among politicos given the story's concurrence with the ongoing saga surrounding former President Donald Trump's hoarding of top-secret texts at his Mar-a-Lago golf compound in Palm Beach, Florida.
The United States Department of Justice's appointment of special counsels to investigate each case – Jack Smith for Trump and Robert Hur for Biden – signals that Attorney General Merrick Garland seeks to remain impartial in pursuit of the truth.
And although the circumstances of the two scandals lack a fundamental equivalency – with Trump's being presumed as a criminal matter and Biden's being likened to Hillary Clinton's exonerated negligence – the stories have nevertheless triggered discussions over the federal government's policies regarding sensitive materials.
On Sunday, The Washington Post editorial board expanded on that topic, opining that "the classification system for managing secrets is overwhelmed and desperately needs repair."
The paper's editors had two main points. The first was that "too much national security information is classified, and too little declassified. For years, officials have stamped documents 'secret' in a lowest-common-denominator system that did not penalize over-classification and made declassification difficult and time-consuming. For example, in November, a 2004 interview of President George W. Bush and Vice President Dick Cheney with the 9/11 Commission was released to the public. It should not have taken 18 years."
They cited a statement given in 2004 by then-Republican Rep. Christopher Shays of Connecticut, who lamented the quantity of information that intelligence organizations deem unfit for public knowledge.
"There are too many secrets," Shays said. That formed the basis of the Post's second argument.
"Over-classification is counterproductive, making it harder for agencies to function, draining budgets and eroding public confidence. Agencies put their best people to work on the most urgent problems, and declassification is a low priority," the Board explained. "Now comes a 'tsunami,' as the Public Interest Declassification Board warned two years ago: an explosion of digital information. Yet management of classified materials 'largely follows established analog and paper-based models.'"
The editors then suggested a solution.
"A good start would be to simplify the classification process into two tiers, 'secret' and 'top secret,' eliminating the lower 'confidential' level, while protecting those secrets that need special handling," they said. Recall that "confidential" was the marking that plagued Clinton during her 2016 presidential campaign.
The Post also alluded to a meeting held by "government experts" from the Hudson Institute in which they determined that "the growing volume of classified records already exceeds the ability of humans alone to process them."
The editors concluded that the Hudson Institute's realization was a "wake-up call," adding that "the whole system needs to be fixed, and its dysfunction should not be ignored for another decade."
Reprinted with permission from Alternet.