#EndorseThis: Would You Recognize Our 'Second Gentleman'? Almost Nobody Did
@nationalmemo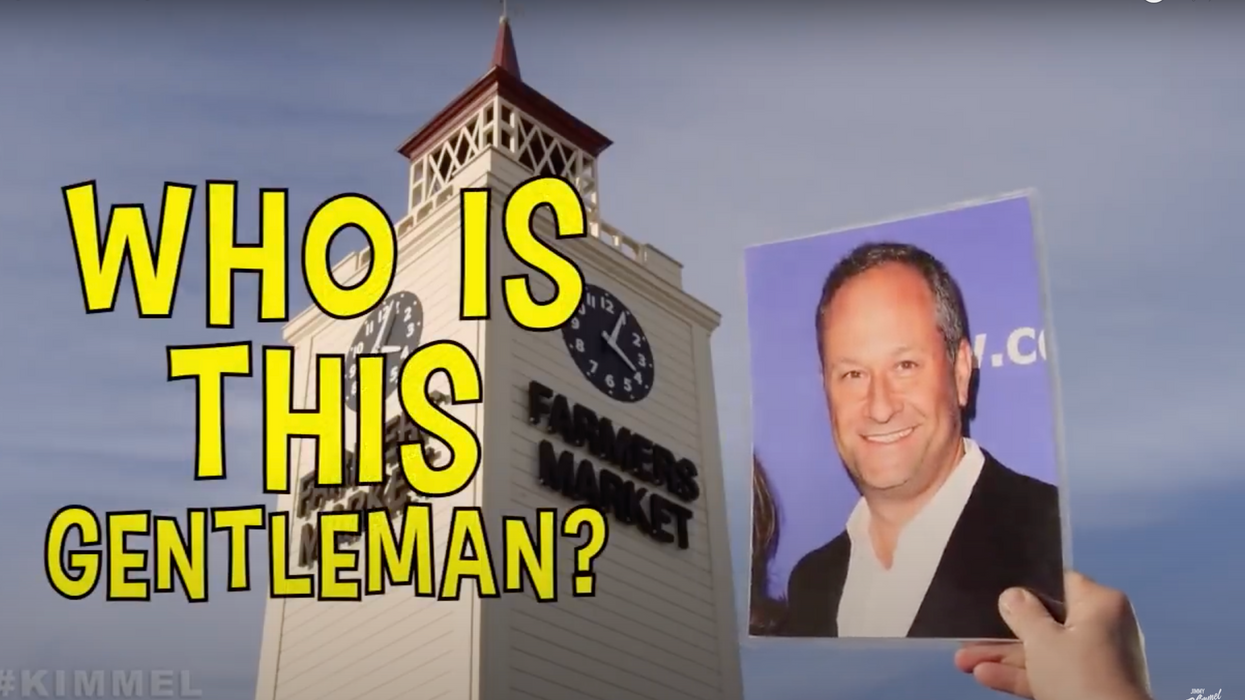 Screenshot from Jimmy Kimmel Live!
Everyone should recognize Vice President Kamala Harris, the trailblazing first Black and Asian-American woman to hold that office. But what about her husband, attorney Doug Emhoff?
Jimmy Kimmel decied to find out, which resulted in a sardonically amusing segment on his late night show. Evidently the spouse of the most powerful woman in America could walk through the streets of Los Angeles and none of the super-hip Angelenos would recognize him. What they said while struggling to identify his photo was hysterical.
Just click and enjoy!
Can Anyone Identify VP Kamala Harris' Husband?www.youtube.com