Twitter Counsel Fears Musk Actions Risk 'Billions' In Federal Penalties
@alexvhenderson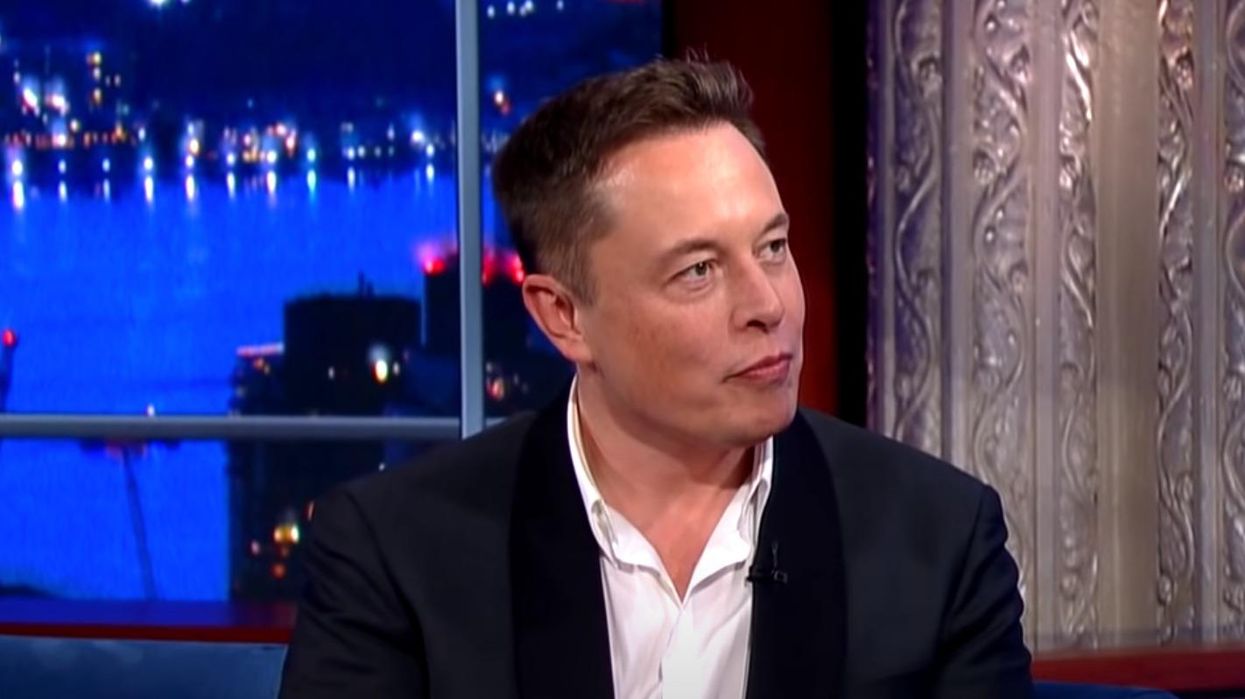 Youtube Screenshot
Twitter employees have been subjected to a variety of chaos and stress since late October, when Tesla CEO Elon Musk acquired the social media giant and immediately began firing and laying off employees. Musk has fired Twitter's entire board of directors and some of its top executives in addition to making major cuts to its content moderation staff.
On top of all that, a company attorney is, according to The Verge, warning that Musk is putting Twitter at risk of facing billions of dollars in fines from the federal government.
In an article published on November 10, The Verge's Alex Heath reports, "Twitter's privacy and security teams are in turmoil after Elon Musk's changes to the service bypassed its standard data governance processes. Now, a company lawyer is encouraging employees to seek whistleblower protection 'if you feel uncomfortable about anything you're being asked to do.' The company's chief privacy officer Damien Kieran, chief information security officer Lea Kissner, and chief compliance officer Marianne Fogarty have all resigned, according to two employees and an internal message seen by The Verge."
Kissner, according to Heath, "confirmed their departure in a tweet on Thursday," November 10.
In a biting note posted on Twitter's Slack page and visible to other employees, Heath reports, a Twitter attorney — whose identity The Verge didn't want to reveal — wrote, "Elon has shown that his only priority with Twitter users is how to monetize them. I do not believe he cares about the human rights activists. the dissidents, our users in un-monetizable regions, and all the other users who have made Twitter the global town square you have all spent so long building, and we all love."
Heath notes that in May 2022, the Federal Trade Commission (FTC) "reached a settlement with Twitter" after the company had been "caught using personal user info to target ads."
Heath reports, "If Twitter doesn't comply with that agreement, the FTC can issue fines reaching into the billions of dollars, according to the lawyer's note to employees…. The note goes on to say that its author, who The Verge knows the identity of but is choosing not to disclose, has 'heard Alex Spiro (current head of Legal) say that Elon is willing to take on a huge amount of risk in relation to this company and its users, because 'Elon puts rockets into space, he's not afraid of the FTC.'"
Another change Musk is instituting at Twitter, according to Business Insider, is an end to letting employees work remotely.
On November 10, according to Business Insider reporters Kate Duffy and Kali Hays, Musk made the announcement in an e-mail. Hw told employees — the ones who, so far, haven't been fired or laid off — "The road ahead is arduous and will require intense work to succeed."
Duffy and Hays report that Musk opened the e-mail by saying that there was "no way to sugarcoat the message" about how the economic climate would affect Twitter.
"Days after Musk finalized his deal with Twitter, employees noticed the company's 'days of rest,' implemented by the Twitter co-founder Jack Dorsey, had been removed from their calendars, people familiar with the matter told Insider," Duffy and Hays note. "While Dorsey encouraged staff to avoid burnout, employees of Musk's other companies, such as SpaceX and Tesla, are known to work long hours. The change in pace at Twitter became apparent after a photo was posted on the social media platform showing a manager sleeping on the floor at its San Francisco headquarters last week."
Reprinted with permission from Alternet.