Endorse This: The Truth… About Lying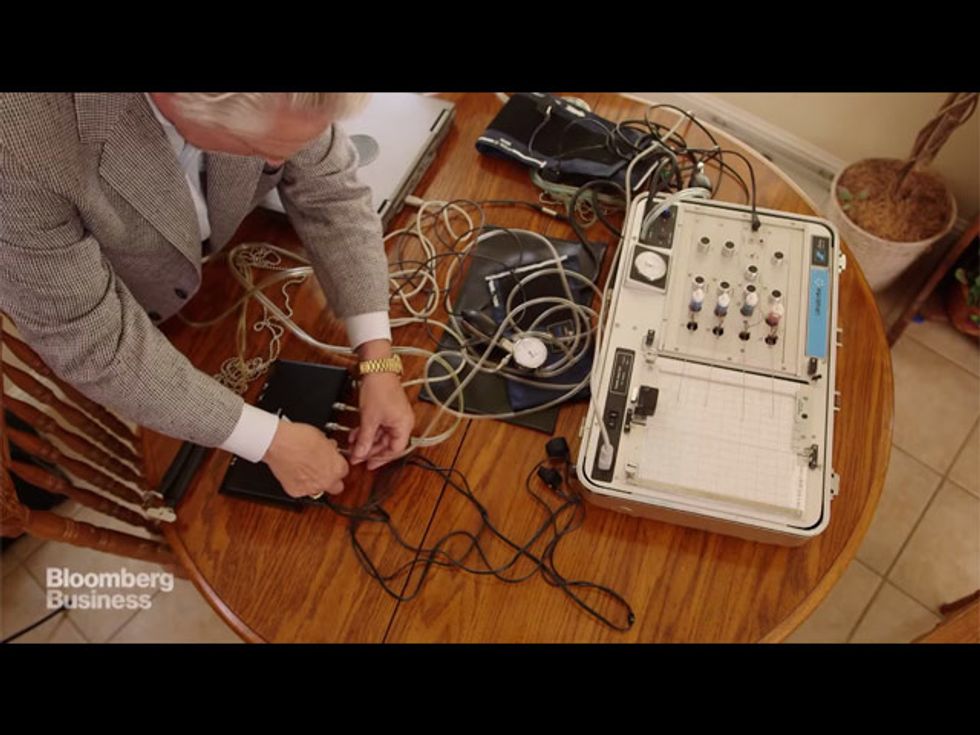 Doug Williams is a former polygraph examiner — who has spent the last several decades working to discredit the polygraph itself. And now, he is awaiting sentencing after a sting operation in which he was caught training an undercover agent how to beat the lie detector test.
"The more well developed your sense of conscience, the more likely you are to flunk a polygraph examination," Williams says in this amazing news feature, "and the more of an old thief, and the more hardened your conscience, the better your chances of passing it."
Video viaBloomberg Business.
Get More to Endorse Delivered to Your Inbox
[sailthru_widget fields="email,ZipCode" sailthru_list="Endorse This Sign Up"]