#EndorseThis: Trump White House Official Crushed By Maddow For Ugly Parkland Comment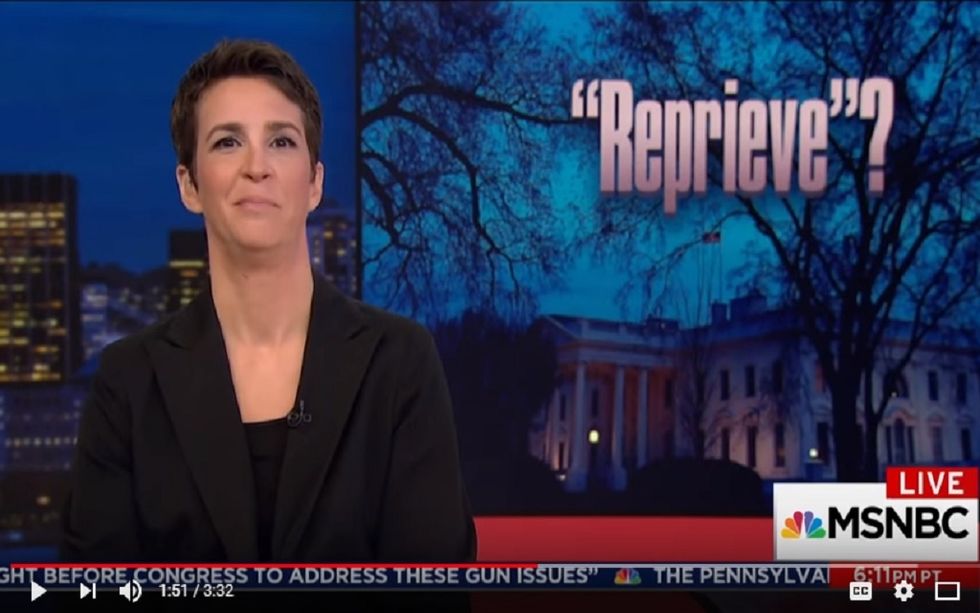 Let's admit it. Sometimes, trolls on social media seem happy when something terrible happens, so long as it makes the other side look bad. Whether it's fires, floods or a housing crisis, a reprehensible minority of Twitter users react with glee, so long as the story hurts their political opponents. Reasonable Americans tune it out – we've come to expect it.
But we usually don't expect it from the White House. Unfortunately, nothing is out-of-bounds in the Trump era.
Rachel Maddow's newest viral monologue calls out a current White House official for telling The Washington Post that the  administration got a "reprieve" due to the unimaginable terror of last week's school shooting in Parkland, Florida.
Even worse, the official wasn't just speaking for themselves. Listen to Maddow's tremendous take-down of the sickos at 1600 Pennsylvania Avenue as she exposes the unfeeling nihilism of the Trump team.