Endorse This! Daily Show Floats Reason Why Eric Trump Hasn't Been Arrested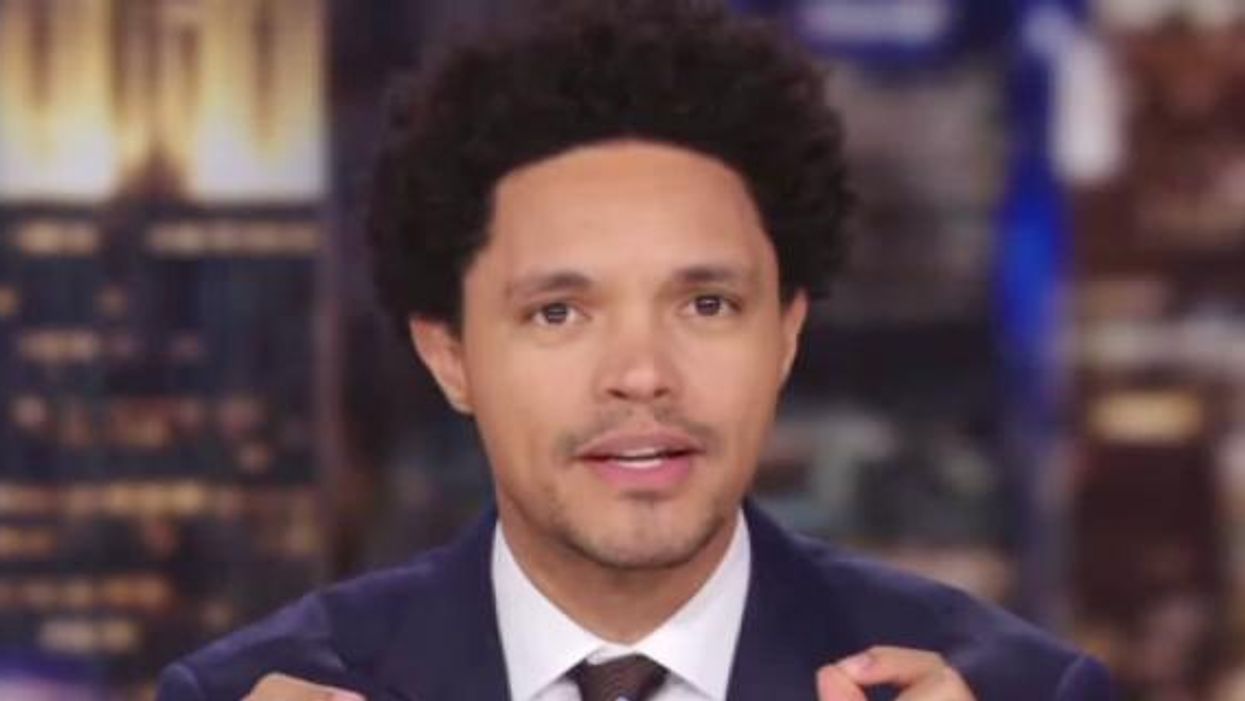 Image via YouTube
Eric Trump is known for scamming cancer-stricken children by shifting charitable funds to his own business, among other more recent offenses. The Daily Show's Trevor Noah says he knows why Eric Trump hasn't been arrested -- yet.
As Trevor notes, authorities picked up Trump's ex-chief strategist Steve Bannon on Thursday in connection with an alleged fraud scheme that involved scamming idiots who wanted to support the construction of a wall along the U.S.-Mexico border. He was charged by New York state prosecutors after being pardoned by Trump on federal charges in 2020.
"It's like, how many more are left? Seems like everyone around Trump has been put in cuffs," Noah said on "The Daily Show" Thursday. "His CFO, his lawyer, his campaign manager, his other campaign manager, his campaign manager after that, his deputy campaign manager, his fundraisers, his advisers, basically every single person Donald Trump has ever met has gone to prison." So why not Eric?
Click and chortle.
Watch the entire clip below: