Fake Science: White House Will Name Panel To Dispute Climate Consensus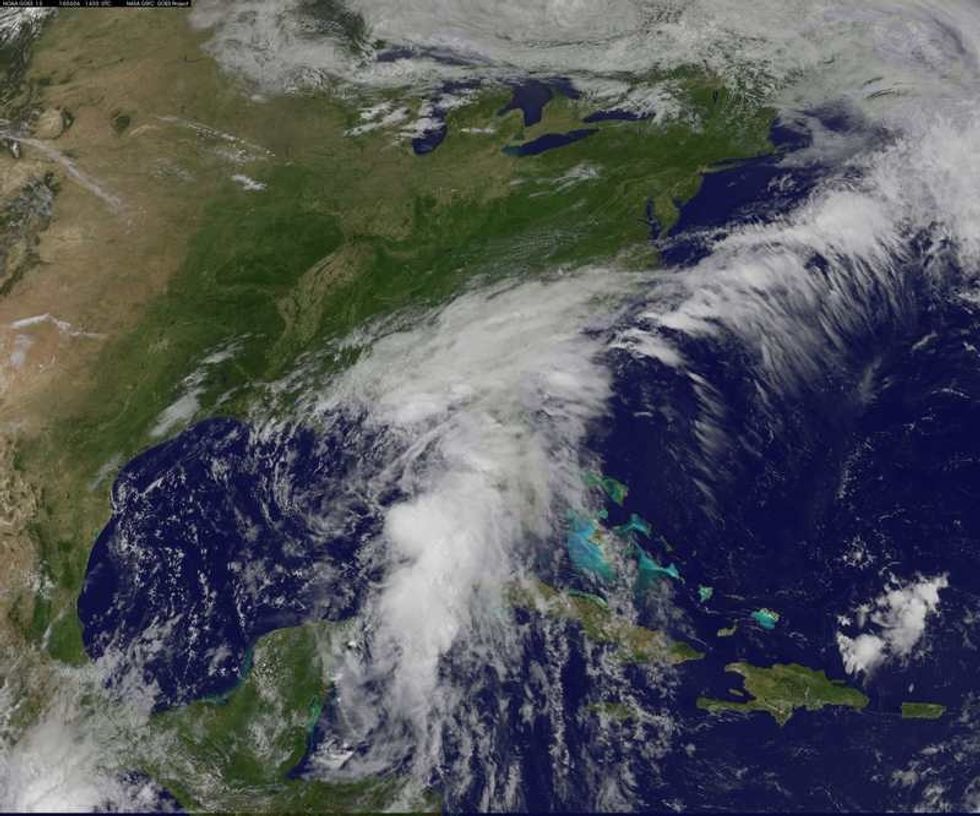 Reprinted with permission from Alternet.
The White House intends to create a new panel of scientists with the intention of attacking the scientific consensus, both within and outside the federal government, that climate change poses a clear and severe threat to the world, a new report from The Washington Post revealed Sunday.
According to the report, officials in the National Security Council want to arrange the group so that it would be outside the normal scrutiny such advisory panels typically require.  When formal advisory committees are usually set up, they are subject to stringent regulations that require public meetings, accommodation of records requests, and membership standards.
Apparently, the White House doesn't want the public to have clear insight into a committee designed to spread propaganda and disinformation about clearly established science.
The report said that President Donald Trump was unhappy with the fact that the law requires it to the publication of the National Climate Assessment. This review, compiled and rigorously reviewed by career scientists across the administration, stressed the serious threat posed to the United States and abroad by climate change and CO2 emissions. Since this contradicts GOP orthodoxy and conflicts with its anti-regulation agenda and the interests of corporate donors, Trump and his party are eager to combat these findings.
The Post noted that even within the military — the branch of government that Republicans most revere — the science of climate change has long been accepted as fact, even under GOP administrations.
"In 2003, the Pentagon commissioned a report to examine how an abrupt change in climate would affect America's defense capabilities: Its authors concluded that it 'should be elevated beyond a scientific debate to a U.S. national security concern,'" the Post said.
IMAGE: A NASA satellite image showing the Tropical Storm Colin over Florida and the U.S. east coast.