False Reports By Fox News Promote Terror Against Children's Hospitals
@DavidNeiwert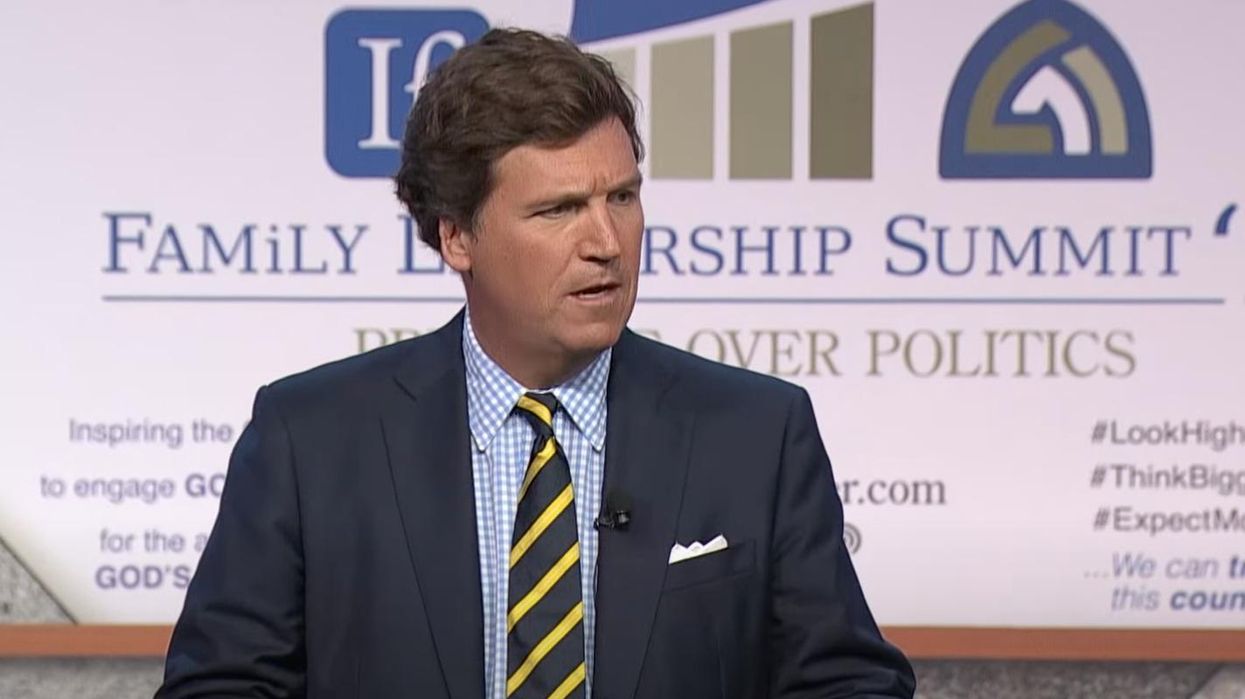 Youtube Screenshot
Right-wing media figures have been putting on a master class in stochastic terrorism in the past month, targeting children's hospitals with conspiracy theories claiming they are "maiming" and "mutilating" young people by providing them with gender-affirming care—after which the hospitals are barraged with threats of violence. The most notorious of these involved the mob that descended on Boston Children's Hospital, leading to a bomb threat that forced a lockdown, after leading right-wing social-media influencers like LibsOfTikTok and Matt Walsh falsely claimed it was performing hysterectomies and other forms of "butchery" on children.
The firehose of smears, however, became an overwhelming deluge when Fox News—with Tucker Carlson once again taking the lead—ran multiple segments amplifying them to their audience of millions. Moreover, as Mia Gingerich reports for Media Matters, Fox News eagerly amplified the claims, but ran zero segments reporting the attacks and bomb threats that resulted. That's exactly how stochastic terrorism works.
Reprinted with permission from Daily Kos.