Dominion Lawsuit May Lead To Action Against Culpable Fox Board Members
@julietulbert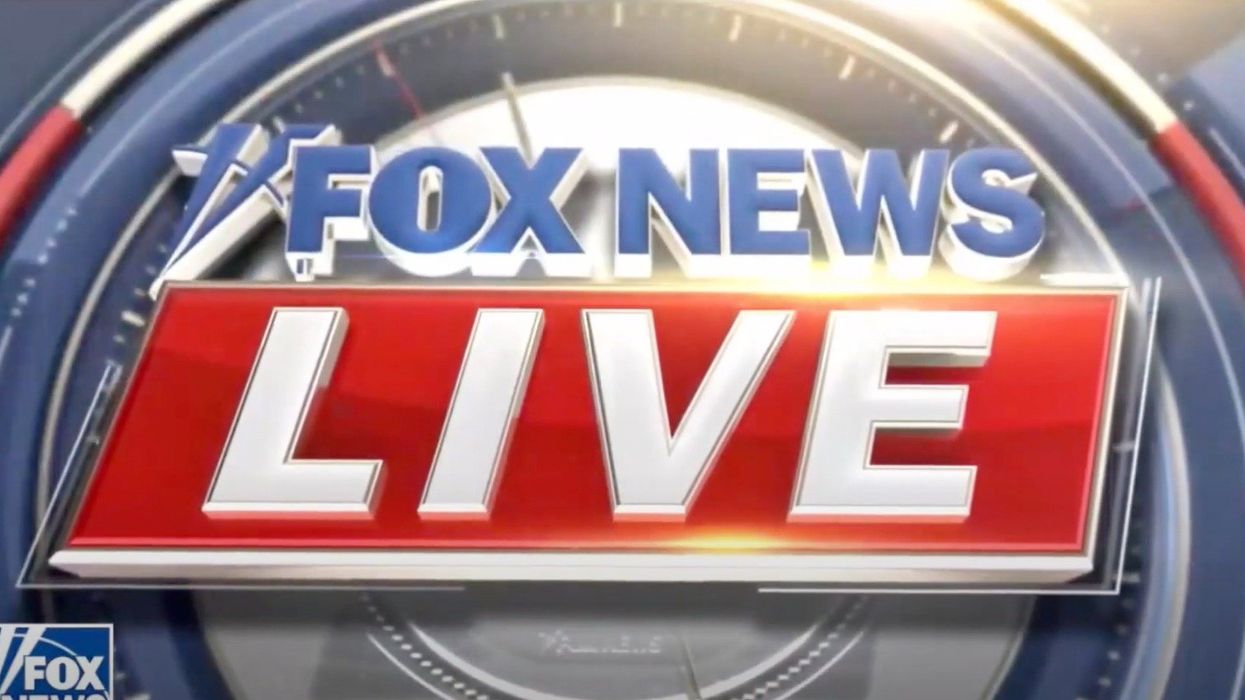 Recent filings in Dominion Voting Systems' $1.6 billion defamation lawsuit against Fox Corp. reveal the extent to which Fox's executives and board members knew that Fox News and Fox Business were spreading lies about voter and election fraud in 2020. Since October 2022, at least eight law firms have begun seeking plaintiffs for suits against Fox's board of directors for breach of their fiduciary duties, with several of the notices for plaintiffs noting the revelations from the Dominion lawsuit as well as the ongoing $2.7 billion defamation lawsuit by Smartmatic, another election technology company attacked by Fox.
In March 2021, Dominion filed a defamation suit against Fox for the false claims the network pushed after the election suggesting Dominion machines supposedly changed or deleted votes to sway the election in President Joe Biden's favor. The most recent filings to become public in that lawsuit detailed how members of Fox Corp.'s board of directors -- notably including former House Speaker Paul Ryan -- understood that the network was damaging the brand and the bottom line for Fox's core business.
As Yale Professor Jeffrey A. Sonnenfeld explained to CNN's Oliver Darcy:
The filings, he said, showed members of the Fox Corp board had failed to act to prevent misconduct by Fox executives, and warned the disclosures will result in "likely" shareholder lawsuits, a possible SEC investigation into "deceptive practices of the board for conspiring to conceal known misconduct with material adverse impact," and the potential loss of insurance protection for the company's directors and officers.
Notably, the most recent filing states that Fox Chief Legal and Policy Officer Viet Dinh — who is "the highest-ranking lawyer in the entire corporate structure" — admitted during his testimony that Fox executives had a duty to "prevent and correct known falsehoods."
Fox. Chairman Rupert Murdoch knew that well. After watching former President Donald Trump's campaign lawyers Sidney Powell and Rudy Giuliani push voter fraud lies at a press conference, Murdoch told Fox News CEO Suzanne Scott, "Terrible stuff damaging to everybody, I fear. Probably hurting us too." Murdoch confirmed "us" meant "Fox News."
Reprinted with permission from Media Matters.