How Florida GOP's Voter Suppression Could Backfire Badly
@alexvhenderson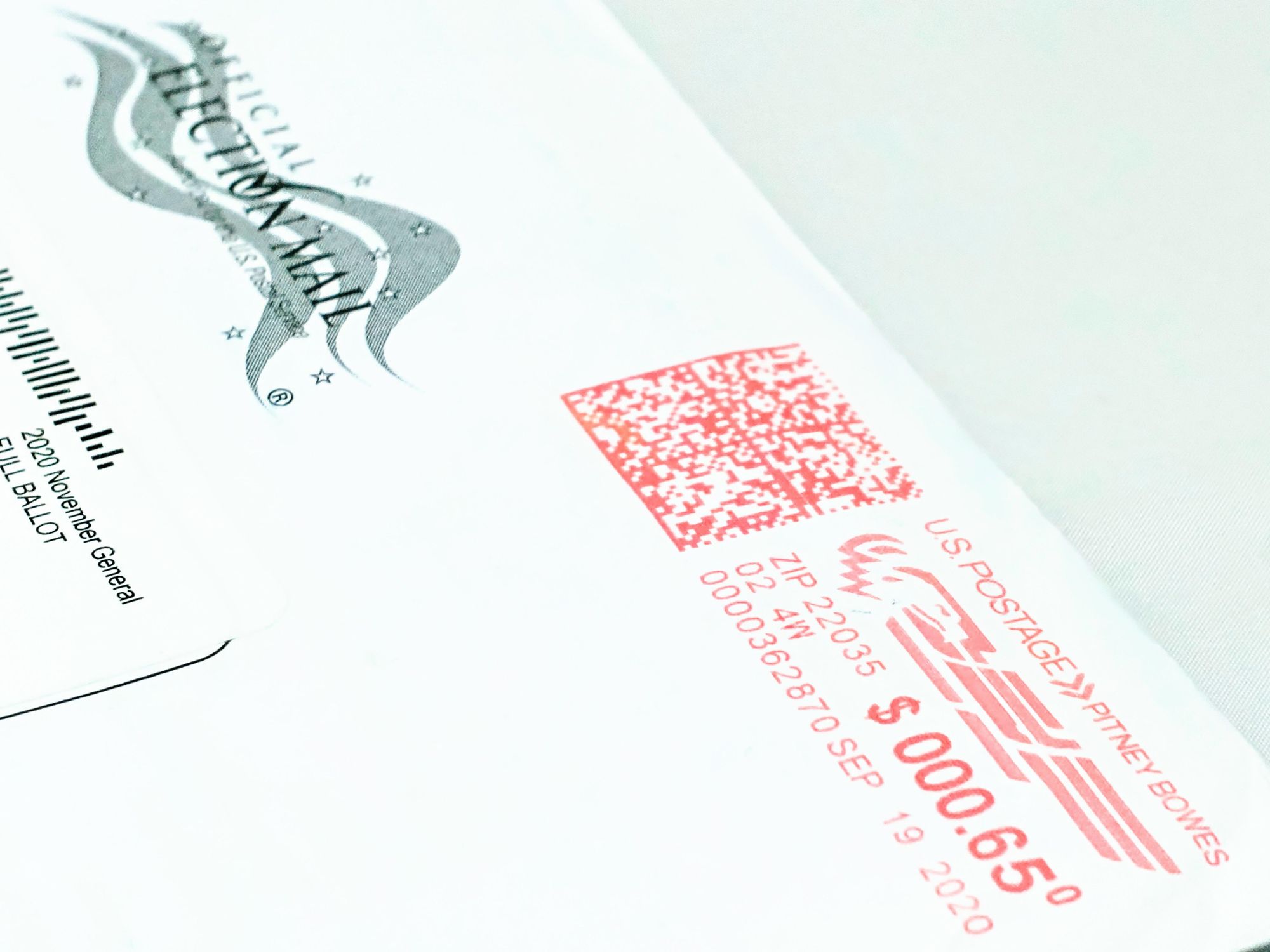 Reprinted with permission from Alternet
On April 29, the Republican-controlled Florida State Legislature passed a voter suppression bill that, among other things, will make it more difficult to vote by mail — and Gov. Ron DeSantis has said he will sign it into law. Florida Senate Bill 90 is obviously designed to discourage Democratic voter turnout in the Sunshine State. But now, according to Washington Post reporter Amy Gardner, some Republicans fear that it will discourage their own voters.
In the past, Gardner notes, absentee voting was something that Florida Republicans encouraged.
"Republican campaigns invested millions of dollars encouraging their supporters to cast ballots by mail," Gardner points out. "State legislators passed laws making it easier. Over the ensuing decades, GOP voters in Florida became so comfortable with casting ballots by mail that in 2020, nearly 35 percent of those who turned out did so, according to state data compiled by University of Florida political science professor Daniel A. Smith. Virtually every narrow Republican victor of the past generation — and there have been many, including two of the state's current top officeholders, Gov. Ron DeSantis and Sen. Rick Scott — owes their victory, at least in part, to mail voting."
It wasn't until 2020 that Florida Republicans started to turn against mail-in voting in a big way. Then-President Donald Trump claimed, with zero evidence, that voting by mail encouraged voter fraud — and many Florida Republicans, including those in the state legislature, obediently went along with his claim.
"Not only are GOP lawmakers reversing statutes that their own predecessors put in place, but they are also curtailing a practice that millions of state Republicans use, despite former President Donald Trump's relentless and baseless claims that it invites fraud," Gardner explains. "Even as Democrats and voting rights advocates accuse the proponents of Senate Bill 90 of attempting to suppress the votes of people of color, these Republicans say their own political fortunes are in peril too. The potential fallout in the key swing state illustrates how the Republican Party is hurting itself in its rush to echo Trump's false allegations, they said."
A long-time GOP consultant in Florida, interviewed on condition of anonymity, told the Post, "Donald Trump attempted to ruin a perfectly safe and trusted method of voting. The main law that we pass when we pass election bills in Florida is the law of unintended consequences."
Florida SB 90 requires voters to reapply for mail ballots every two years instead of every four years, which is the current requirement. And it prohibits mobile ballot drop boxes.
Steve Schale, a Florida-based Democratic consultant, told the Post, "It was comical to watch Trump light on fire 20 years of Republican work and tens of millions of Republican investments — literally lighting a match to it. Every time he sent a tweet out, I'd get a text from a Republican operative here in Florida with an eye-roll emoji."
A former official in the Florida Republican Party, interviewed anonymously, also believes that SB 90 is a bad idea.
That interviewee told the Post, "Now, you'll have military personnel who might not think they have to request a ballot who won't get it. And we've got senior voters who have health concerns or just don't want to go out. They might not know the law has changed, and they might not get a ballot, because they're not engaged."