Former Clinton Aide Says White House 'Isn't Ready' For Impeachment
@alexvhenderson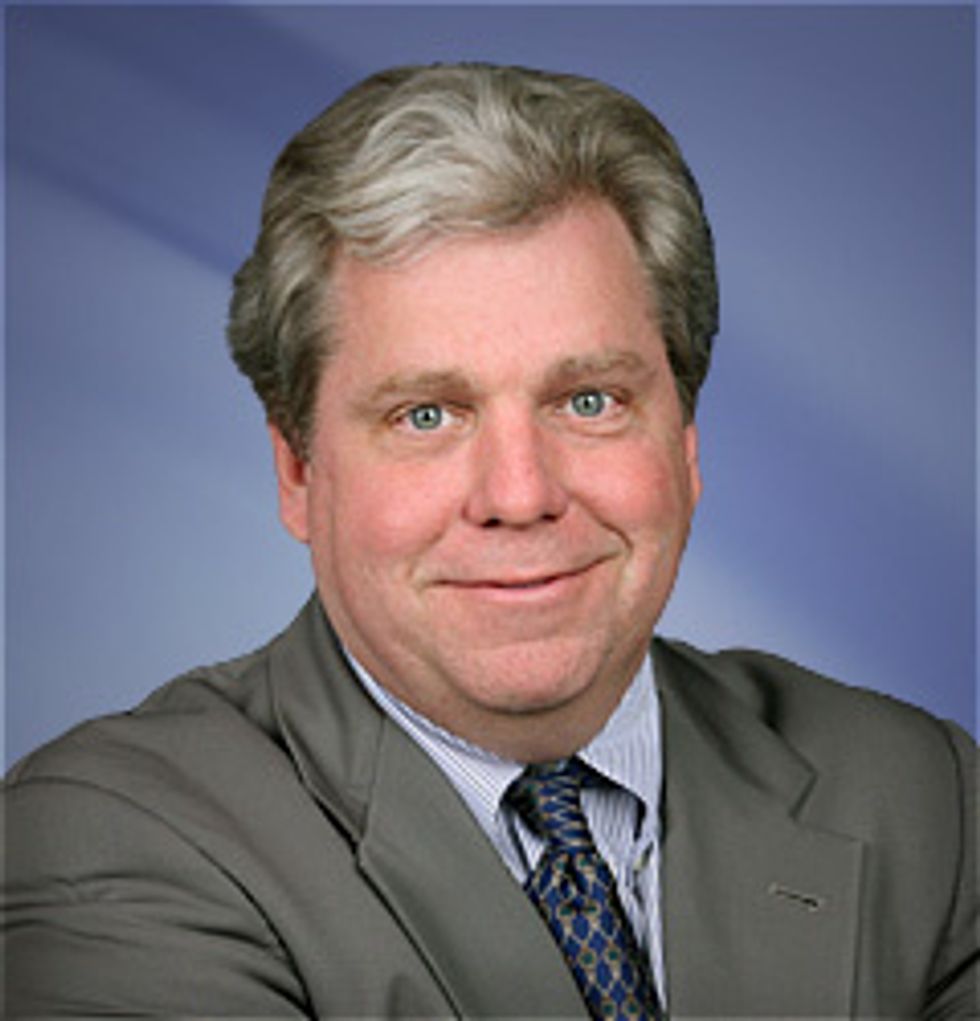 Reprinted with permission from Alternet
With Democrats in the U.S. House of Representatives moving ahead with an impeachment inquiry against President Donald Trump, those who are old enough to have witnessed previous impeachments — Richard Nixon in the 1970s, Bill Clinton in the late 1990s — have been sharing their memories. Joe Lockhart, who served as White House press secretary under the Clinton Administration from 1998-2000, has vivid memories of Clinton's impeachment — and according to Lockhart, the Trump White House is ill-prepared for impeachment.
In an October 3 article for the Washington Post, Lockhart explains, "While I may not be rooting for Trump, I have a keen sense of what his staff is going through right now. An impeachment inquiry exacerbates all the stresses and anxieties that already exist in any White House. The media magnifies the slightest development; dire predictions of imminent demise are commonplace."
Lockhart, in his article, recalls that during Clinton's impeachment, some people in the 1998/1999 White House resorted to dark humor to cope.
"Perhaps the defining aspect of this period was its sheer unpredictability," Lockhart recalls. "The best way to describe the experience is by recalling the day the president was impeached: December 19, 1998. It was as normal a Saturday as you could expect, knowing that the vote was coming. We knew the outcome, and we had a strategy. We would say this was all partisan, and the president would stay focused on the people's business. Simple. People in the administration believed it, and that was our message for that day."
Lockhart emphasizes that as stressful as Clinton's impeachment was, "it was comforting to know who was in there with me." And Lockhart quickly adds that in 2019, his "sense" is that "this White House" lacks that amount of camaraderie and organization.
"Their lawyers have yet to develop a legal theory to extricate the president from his predicament and instead, seem to be devoting all their energies to stonewalling Congress," Lockhart asserts. "No 'war room' has been set up to plan the response."
Lockhart also says of the Trump White House, "Political and communications infrastructure is nonexistent, with internal factions vying for control. In the meantime, the official response to developments seems to be whatever the first thing the president thinks to say. Everything seems to run from Trump's Twitter account."
The former Clinton White House press secretary doesn't do any gloating in his Washington Post article. Even though he worked in a Democratic administration, he gives the impression that he feels badly for people in the Trump Administration — having lived through impeachment himself. And Lockhart concludes his article by stressing that the Trump Administration is staring a political tempest in the face and lacks a coherent strategy for coping with it.
"Even if they had everything prepared, I still don't think they know what is about to hit them," Lockhart asserts. "With no signs of a strategy and with a loose-cannon president, I can only wish this White House the best of luck. It will need it."