Former Trump Attorney Shoots Down Bannon's 'Executive Privilege' Claim
@alexvhenderson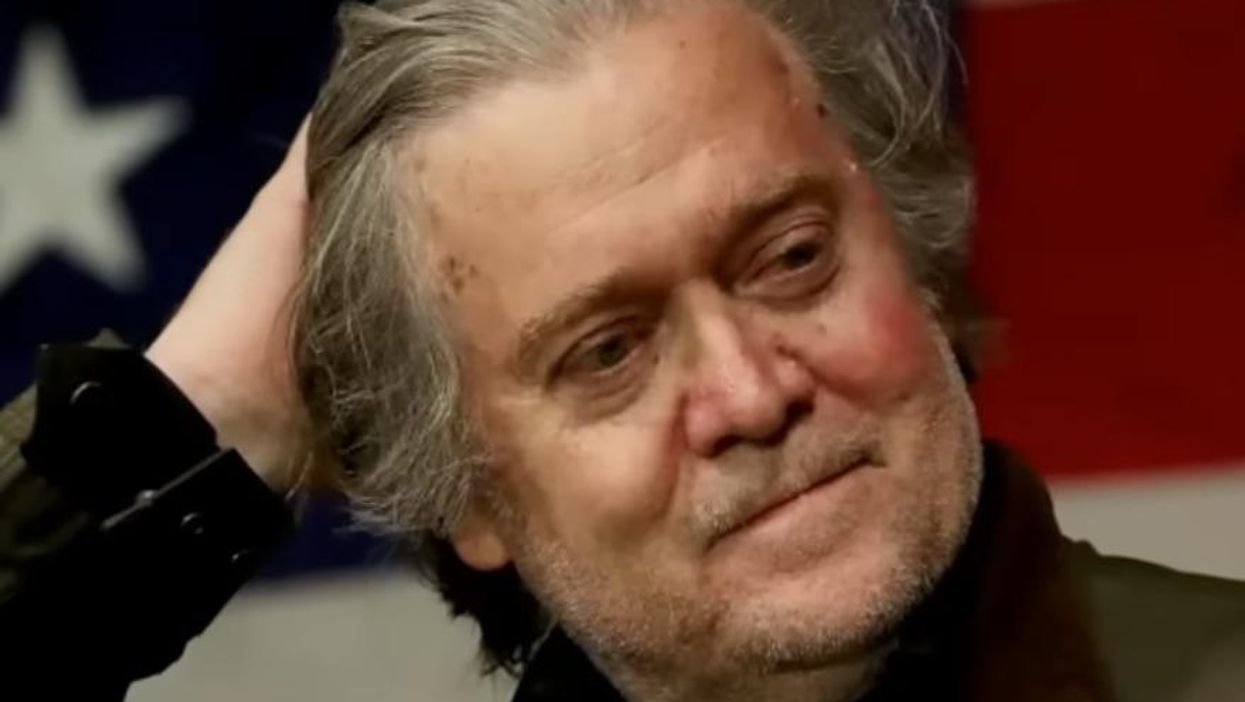 Youtube Screenshot
Early Monday morning, July 11, ABC News reported that federal investigators had interviewed former Donald Trump attorney Justin Clark in connection with the criminal contempt case against "War Room" host Steve Bannon.
According to ABC News' Alexander Mallin, "Prosecutors say that Clark confirmed, in the interview, that at no point did Trump ever invoke executive privilege over Bannon's testimony — and directly contradicted other claims made by Bannon's defense team in their case. They further suggest Bannon's recent efforts in conjunction with Trump to offer to finally testify before the House committee investigating the January 6 Capitol attack are no more than a stunt to try and make him more a sympathetic figure to the jury he's set to face next week."
In a tweet posted on July 11, Politico's Kyle Cheney said the interview with Clark had taken place on June 29.
According to Cheney, "It's not clear if Justin Clark's June 29 FBI interview was specifically about Bannon or may have come as part of a broader interview that also included false electors and other matters connected to Trump's effort to overturn the election…. But we know Bannon was informed about the Clark interview on June 30 — DOJ says it provided him an FBI report of it that day."
Cheney added, "In fact, Bannon's attorneys teased this mystery witness in a court filing last week."
According to Cheney, "Clark's discussion with the FBI is an extraordinary and ominous development for Trump. We'll likely learn more about his interview this morning, when Bannon is in federal court."
On July 10, the Washington Post and others reported that Bannon is now willing to testify for the select committee on the January 6, 2021 insurrection.
Reprinted with permission from Alternet.