Thompson: House Select Panel Will Release Final Report On Dec. 21
@nationalmemo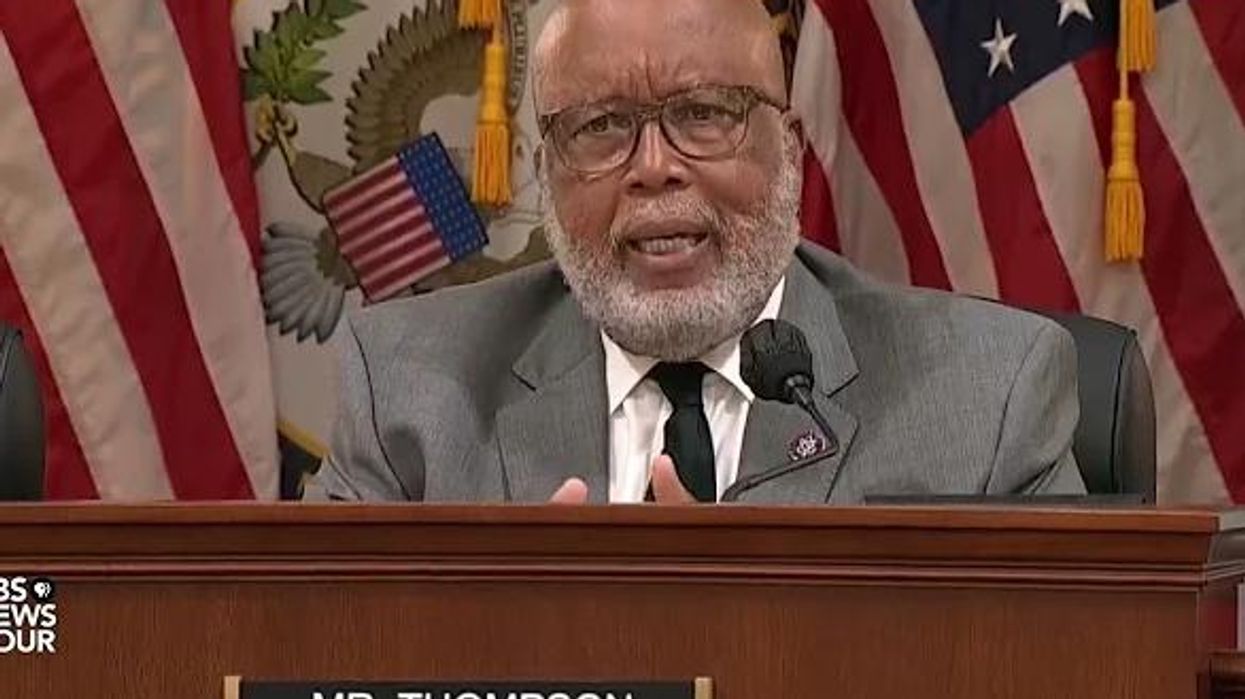 House Select Committee chairman Rep. Bennie Thompson (D-MI) announced on Tuesday that the committee will hold its final public meeting next Monday and that the panel will release its final report on December 21.
At its final hearing on December 19 the committee will approve the final report and announce any criminal referrals to the Justice Department. It will release the final report to the public on the following Wednesday.
"We will do all of the business of the committee on the 19th," said Thompson said.
Thompson also said that in addition to criminal referrals to the Department of Justice, there could be other categories of referrals, including sending matters to the House Ethics Committee, bar disciplinary committees, and campaign finance enforcement agencies.
When panel members met on Sunday, he said, they did not discuss the number of criminal referrals but the different categories of referrals they aimed to pursue.