Hugely Inflated Expenses Filed By Rep. Boebert 'Raise Red Flags'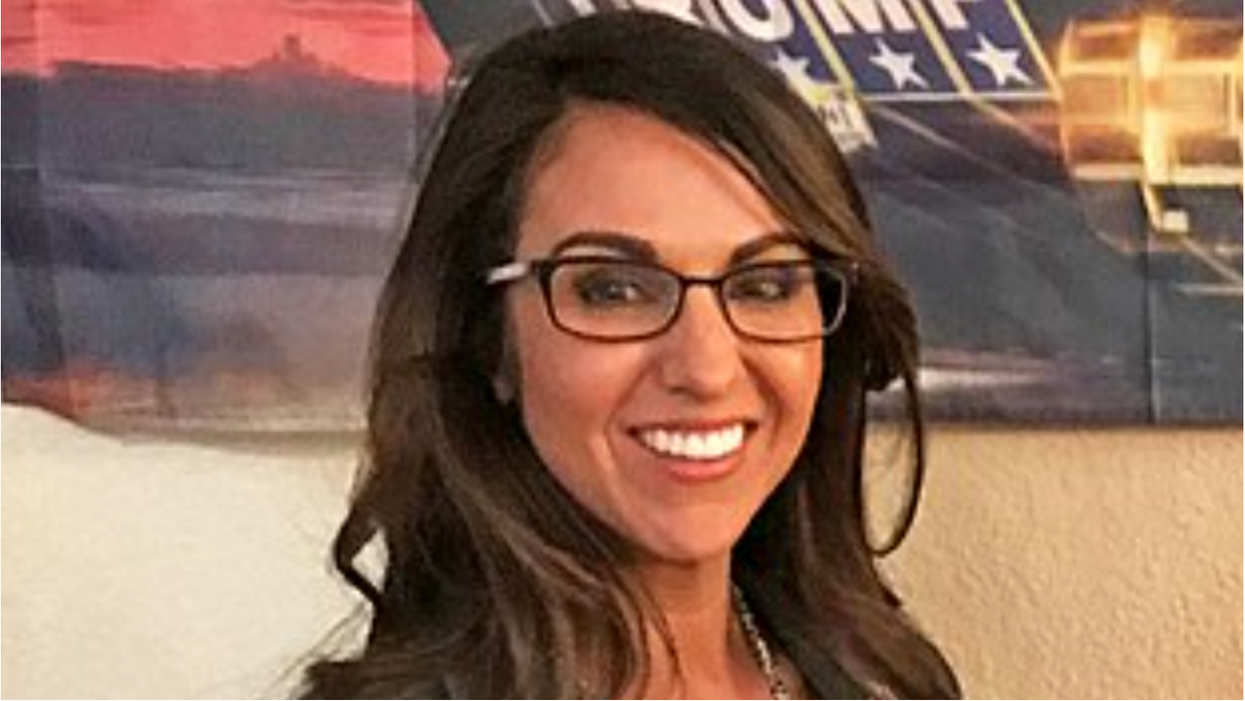 Reprinted with permission from Alternet
Rep. Lauren Boebert (R-Colo.) is at the center of controversy over questionable mileage reimbursements paid to her from her own political campaign's bank account.
Although federal candidates do have the legal right to use the Internal Revenue Service's mileage rate to calculate reimbursements for personal vehicle miles, Boebert was reimbursed more than $22,000, in two separate payments, for gas mileage. Boebert's campaign team has defended the expenditure, but the Denver Post explains why the expenses raise questions.
The publication outlines how the two payments were disbursed and what would be required to justify it. To support the staggering cost, Boebert would have been required to drive a total of 38,712 miles on the campaign trail even with the decline in public events "in March, April, or July, and only one in May" due to the pandemic.
According to Kedric Payne, a former investigator who worked for the Office of Congressional Ethics, Boebert's reimbursements have sounded alarms due to the "highly unusual amount of mileage expenses."
"This highly unusual amount of mileage expenses raises red flags and the campaign should feel obligated to provide answers," said Payne.
Boebert's expenses were also compared to her predecessor's reimbursements. In just one year, Boebert surpassed Rep. Scott Tipton's (R-Colo.) reimbursements over his 10 years in office. From 2011 to 2021, Tipton's reimbursements totaled "$9,797 from campaign coffers for all travel expenses — including airfare — during a decade representing the same district" and a second reimbursement of "$9,575 from his office account for mileage in that time period."
Boebert's campaign insists the expenditures are legitimate.
"She traveled to every nook and cranny of the district to speak with and hear from the people about their concerns," the statement said. "They say showing up is 90% of the battle and Lauren always showed up. Her aggressive travel schedule is a big reason she won."