Greene Paid For Marketing On 'Gab' Site Favored By Racists And Anti-Semites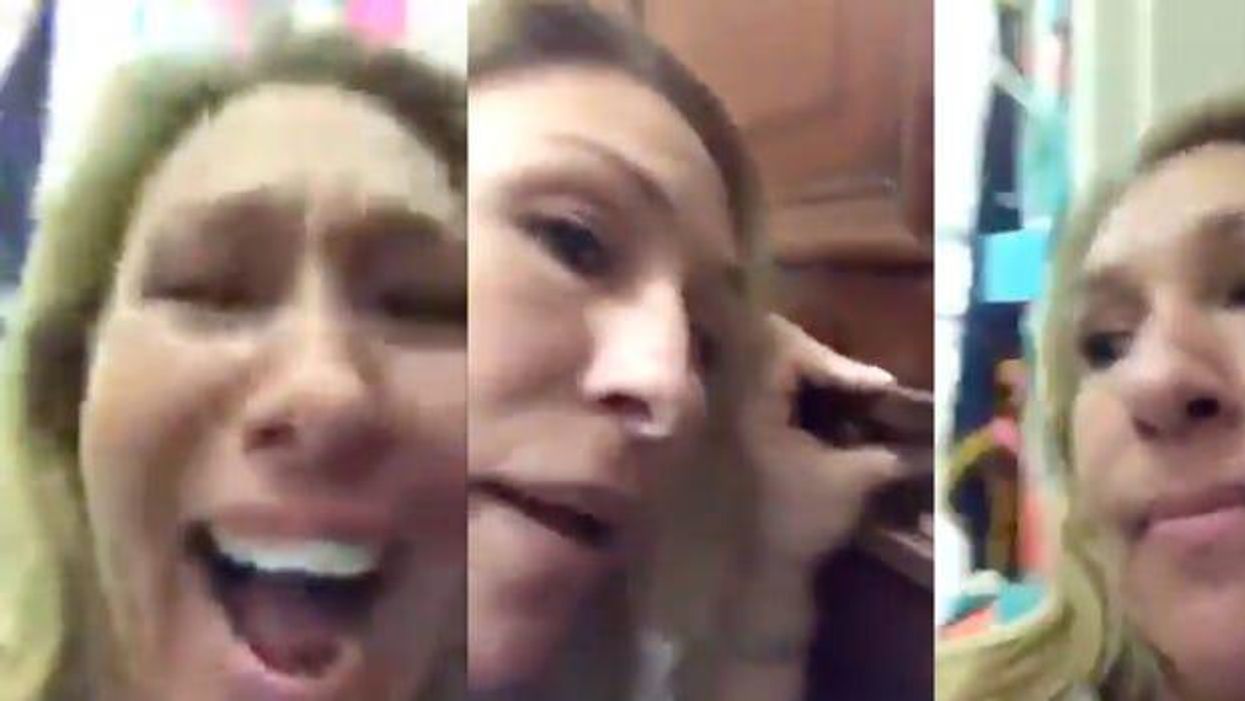 Rep. Marjorie Taylor Greene (R-GA) has paid $36,741 in marketing costs to Gab, a social media site that's been a haven for white nationalists, anti-Semites, and pro-violence extremists.
Gab was founded in 2016 as a supposed "free speech" alternative to other social media sites. The site has been filled with violentrhetoric and is popular with white nationalistsandanti-Semites, including the person who allegedly committed the 2018 deadly mass shooting at the Tree of Life synagogue in Pittsburgh, Pennsylvania. Gab CEO Andrew Torba has a history of pushing anti-Semitism and supportinganti-Semites. He also praised and encouraged the January 6 insurrectionists.
Greene, who was recently banned from Twitter, is a frequent Gab user. She is a fit for Gab's user base: She has a history of making violent, racist, and anti-Semitic remarks. Greene is still on Facebook, where a significant amount of her toxic rhetoric was posted (she was briefly suspended from the platform last month).
Greene's congressional campaign committee paidGab (also known as GAB AI Inc.) on September 13, September 20, September 22, October 1, and October 6, according to documents filed with the Federal Election Commission. The disbursements state that the payments were for "digital marketing" and "digital marketing for fundraising."
Greene's spending on Gab in September coincided with ads she placed on the platform at the time:
Greene has also beenpayingNeighborhood Research and Media, which is owned by Republican consultant Rick Shaftan. He has a history of making anti-Black remarks, including calling majority-Black cities "shitholes"; telling people to not open businesses in Black neighborhoods; and claiming that the NAACP is "the Black KKK, only more violent and dangerous."
Arizona state Sen. Wendy Rogers (R-AZ) has also apparently given money to Gab; her profile page lists her as a "donor." Rogers has a history of embracing violent and white nationalist rhetoric.
Reprinted with permission from Media Matters