'Like Throwing Your Life Away': Greene's Latest Rant Insults US Troops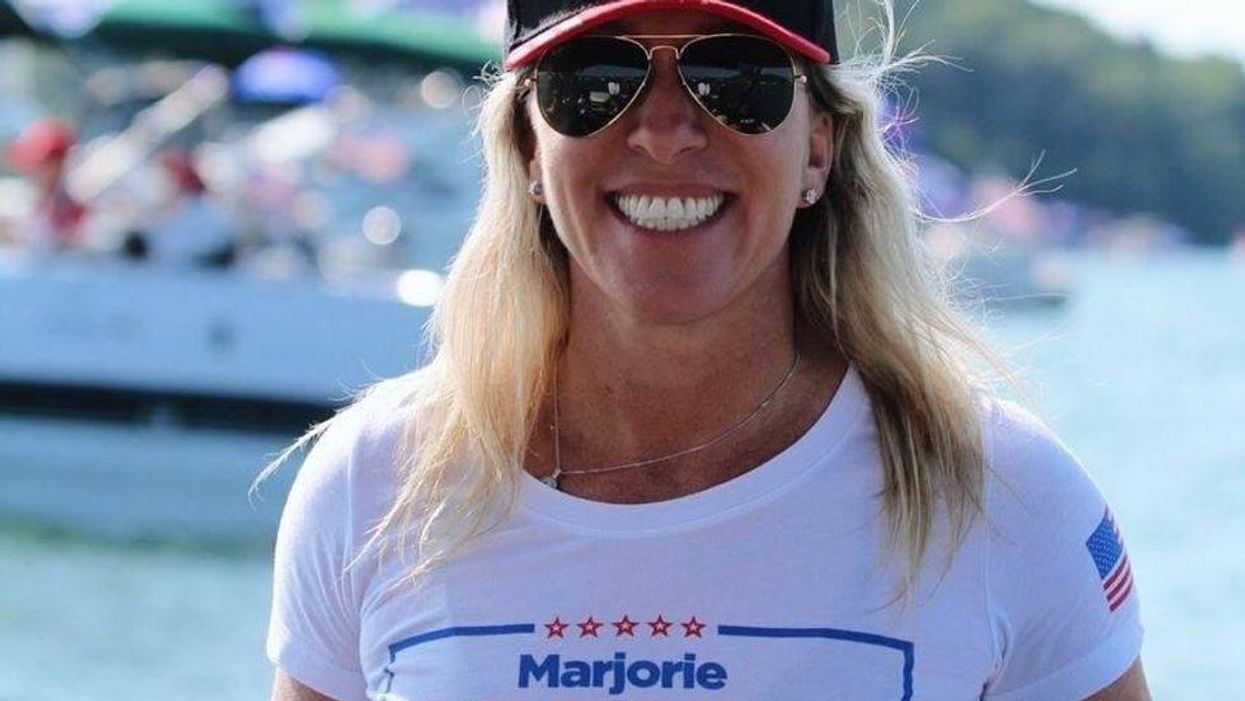 Rep. Marjorie Taylor Greene (R-GA) recently delivered an offensive blow targeting the United States armed services. The far-right Republican lawmaker made the remarks during her April 9 appearance on former Fox News host Lou Dobbs' podcast.
According to Newsweek, Dobbs raised questions and concerns about the "quality of people" leading the U.S. Department of Defense under the Biden administration.
In response to his remarks, Greene named a number of reasons why Americans should not enlist in the military under President Joe Biden's policies. She also suggested that the military's challenges in gaining the interest of potential recruits are due to people seeing "the way they're treated."
In the wake of the pandemic, the military has acknowledged its struggle to recruit new members. In fact, the U.S Armed Forces did admit that it did not meet its new recruitment goal for 2021.
However, Dobbs raised another question about recruitment asking why would individuals be interested in enlisting now with "boots on the ground" as approximately 100,000 U.S. service members are now overseas in Europe. Without evidence, Dobbs also believes potential recruits might be deterred from enlisting following Biden's withdrawal of troops that were stationed in Afghanistan.
"Can you imagine explaining to a recruit, you're gonna be just fine, just like those Marines in Kabul," Dobbs said of the 13 armed forces members who died at Afghanistan's capital airport during the withdrawal back in August of last year.
"We may not have time to come back and get you. But you know, it'll work out all right [...] We're going to fight a third world country for two decades and walk out with our tail between our legs," Dobbs added. "Who in his or her right mind would say 'sign me up for that, Sarge?'"
Greene responded, "Not my son, and I know a lot of young people don't want to have anything to do with that. It's like throwing your life away.
"Not to mention how they've been forced to take the vaccine and the ones that didn't want to take it have been discharged. Who wants to be treated that way?"
Greene went on to offer a flawed assessment of the "rules of engagement" insisting people "are 'shot at, killed and maimed' before they're allowed to fire back and defend themselves."
Reprinted with permission from AlterNet