Two Maskhole Republicans Hit With Huge Fines For Defying House Rules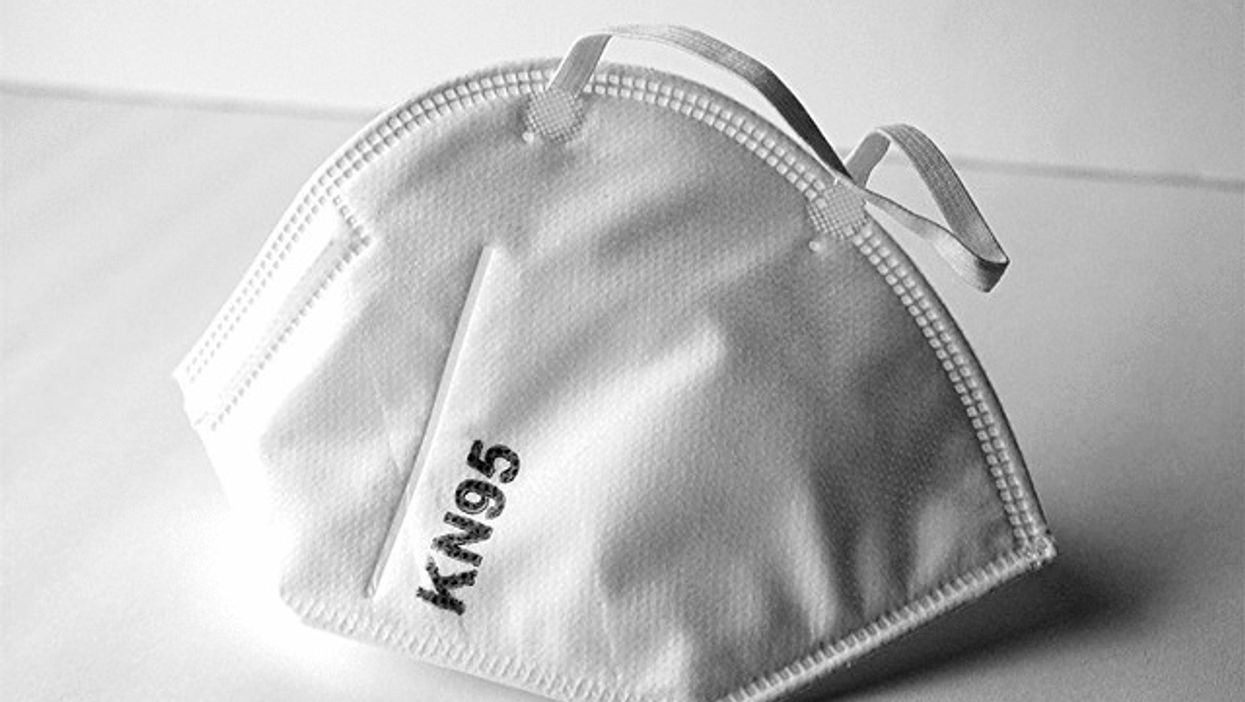 Reprinted with permission from AlterNet
Two Republican lawmakers have gone to great lengths to defy House mask mandates put in place to combat COVID-19, according to The New York Times. Republican Reps. Marjorie Taylor Greene (R-GA) and Andrew Clyde (R-GA) "have racked up more than $100,000 in fines for refusing to comply with the House of Representatives' mask mandate."
Per the New York Times' Luke Broadwater, "Greene has been fined more than 30 times for violating the mask rules, accumulating more than $80,000 in penalties, according to her office. She was fined five days in a row during one stretch this fall."
Clyde has incurred more than $30,000 in House penalties for violating the House mask mandate than 14 times.
But despite the violations and the fines, Greene has made it clear that she will not back down from her opinion on the mask mandates. Speaking to Newsmax, the Georgia lawmaker complained about the fines imposed by House Speaker Nancy Pelosi (D-CA).
"She's fined me over $60,500 in mask fines. I refuse to wear a mask... I'm not vaccinated. And I will be standing strong, standing up for the people across this country that refuse to get vaccinated."
Greene added, "I will continue my stand on the House floor against authoritarian Democrat mandates, because I don't want the American people to stand alone."
Despite Greene's arguments, Douglas Letter, the general counsel of the House of Representatives, weighed in with a different perspective. Per Business Insider, Letter said, "that proceeding with a mask mandate falls under the body's constitutional powers to 'govern its own chamber proceedings and to discipline its own members.'"
He added, "This is particularly true here ... where the resolution at issue is designed to protect the health of members and staff in the place where all full House debates and votes take place."
Greene's latest opposition toward mask mandates follow her previous argument comparing vaccine mandates to the Holocaust. At that time, the lawmaker claimed President Joe Biden's aggressive push to vaccinate Americans was somehow similar to the Nazi regime.