Feds Might Already Have Arrested Senior Trump Officials
@BobBrigham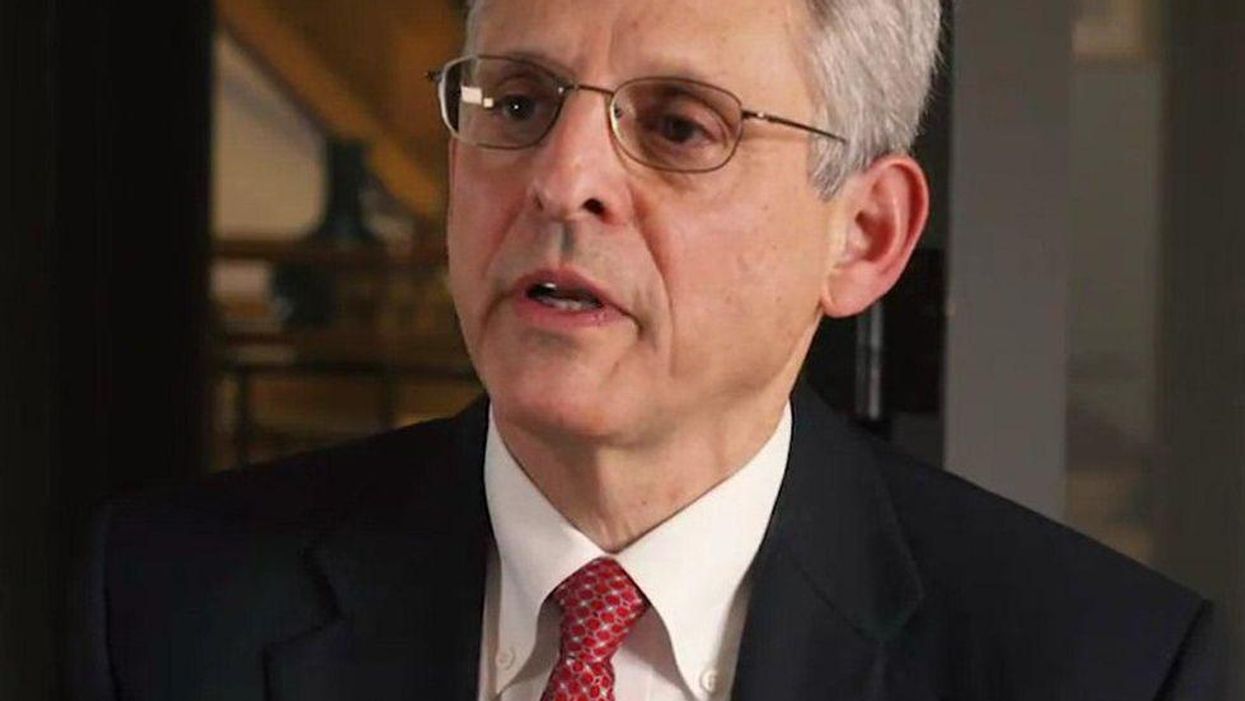 What Merrick Garland Must Do Now
Attorney General Merrick Garland has received harsh criticism for apparently not having indicted any top Trump associates for the January 6 insurrection at the U.S. Capitol. But one national security expert argued on Sunday that we might not know if arrests have occurred.
One of Garland's prominent critics is the man who taught him constitutional law at Harvard Law School.
"Merrick Garland will be one of the greatest Attorneys General in American history, bar none. As my brilliant con law student, a principled prosecutor, and later a superb DC Circuit judge, he has displayed integrity, courage, fair-mindedness, and humanity," Laurence Tribe tweeted hours before the January 6 attack on the U.S. Capitol.
In the year since, Tribe has grown frustrated with Garland's public performance.
Security researcher Marcy Wheeler, who posts online under the handle "emptywheel," suggested that the timeline of the Mueller investigation shows the Department of Justice may not be moving any more slowly in the investigation of January 6.
"A lot of people like to claim WE'D (sic) know if DOJ had taken actions to investigate Trump and say that DOJ is moving too slowly as compared with the lightning (sic) fast Mueller investigation." she wrote, referring to ex-Trump aide George Papadopoulos.
She noted we did not learn Manafort had been busted until even later in the investigation.
Article reprinted with permission from Alternet