Mueller Will Testify Before Congressional Committees on July 17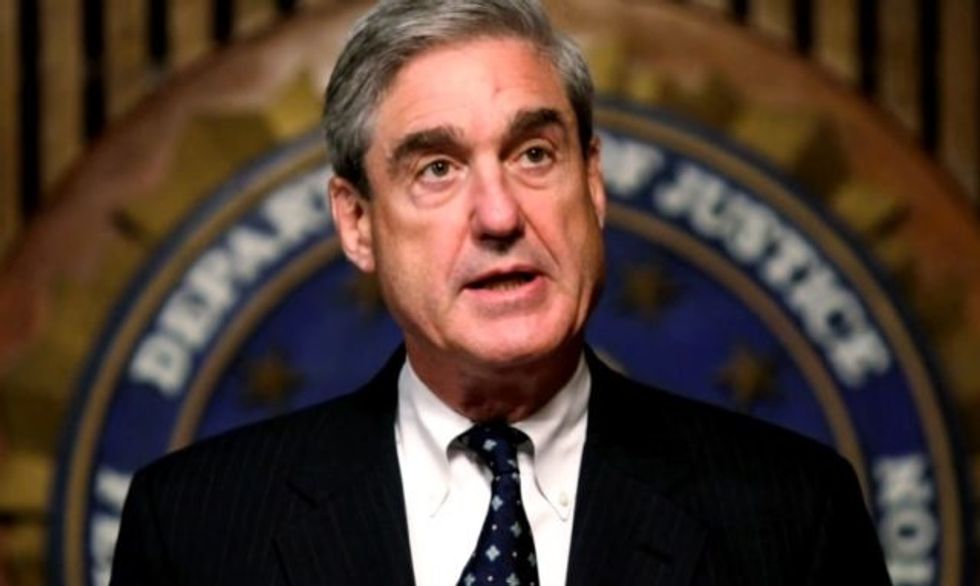 Reprinted with permission from Alternet.
Former Special Counsel Robert Mueller will finally testify before Congress, according to House Judiciary Chair Jerry Nadler and House Intelligence Chair Adam Schiff.
In a press release, they said that Mueller has agreed to testify on July 17 after the committees subpoenaed him. He will appear before both committees.
The House Judiciary Committee has been pursuing an investigation related to President Donald Trump's potential obstruction of justice, as described in Volume II of the Mueller Report. The House Intelligence Committee is focused on Volume I of the report that details the investigation into a potential conspiracy between the Trump campaign and Russia to interfere in the 2016 election, which Mueller did not establish.
"Americans have demanded to hear directly from the Special Counsel so they can understand what he and his team examined, uncovered and determined about Russia's attack on our democracy, the Trump campaign's acceptance and use of that help, and President Trump and his associates' obstruction of the investigation into that attack," Nadler and Schiff said.
When Mueller finally left his position as special counsel at the Justice Department, he delivered brief remarks to the press in which he said that he hoped he would not have to speak publicly about the investigation again. The report, he said, was his testimony.
Those remarks made it clear that he was unwilling to testify before Congress, which necessitated him being subpoenaed. However, he likely intends to be a boring witness, sticking as closely to the text of the report as possible.
Democrats hope that having Mueller testify, even if he sticks to the text of his report, will bring to life important aspects and details of his findings that have been overlooked or neglected. Mueller likely fears that he will be drawn into a partisan battle that he doesn't wish to enter.
While the administration has attempted to stop many of the witnesses cited in the report from testifying, Attorney General Bill Barr has said he has no objection to Mueller himself appearing before Congress.