GOP Leaders Knew Santos Was A Fraud In 2021
@alexvhenderson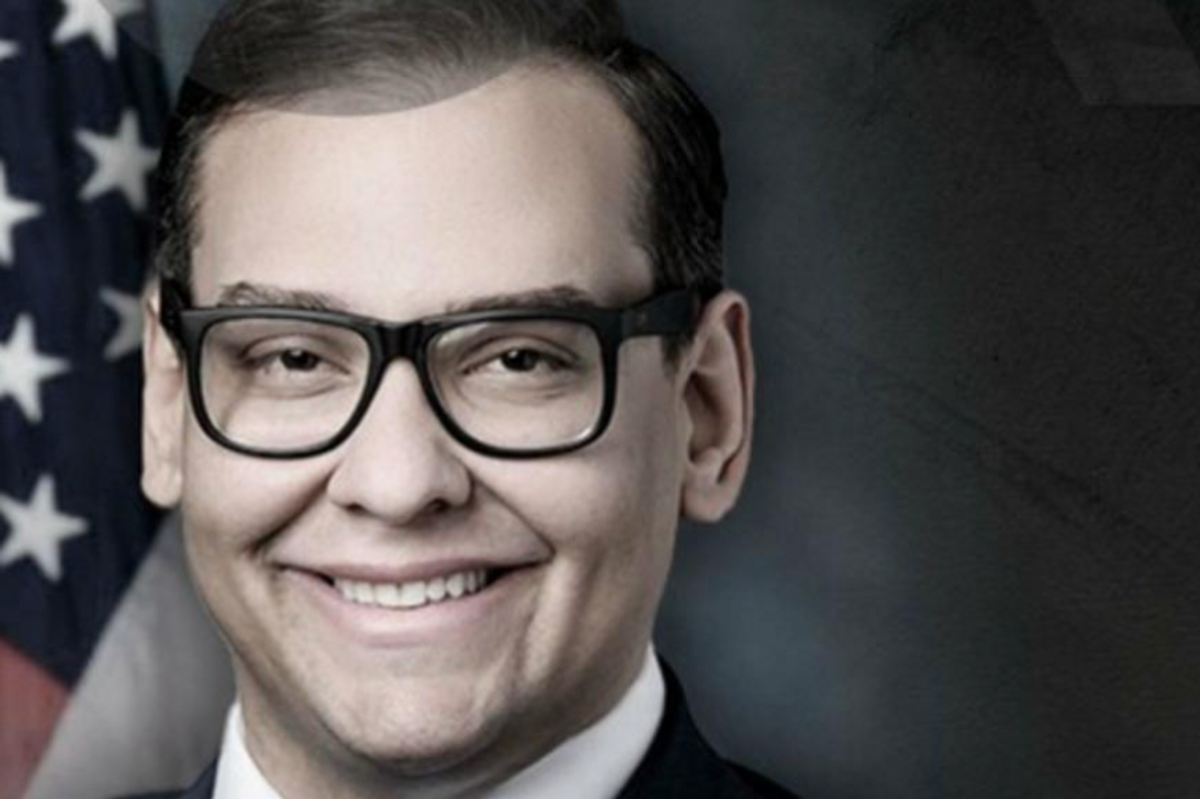 Despite lying repeatedly about his history during his 2022 campaign — and despite being arrested on federal criminal charges — Rep. George Santos (R-NY) remains in Congress. Many House Republicans are reluctant to criticize Santos, as they know that Speaker Kevin McCarthy (R-CA) has only a small single-digit majority and needs all the GOP votes he can get.
Headlines describing Santos' lies grew worse and worse in 2023. But according to an early September report by CBS News, some GOP insiders knew about the lies well before his election victory.
CBS' News' Scott McFarlane reports that in late 2021, an in-depth GOP report was designed to "dig into his vulnerabilities."
McFarlane explains, "The report raised now-familiar doubts about a college degree Santos says he earned, his marriage to a woman despite being openly gay, and his alleges ties to companies that have been accused of fraud and scamming customers."
According to McFarlane, CBS News has learned that a "group of GOP campaign strategists in Washington were aware of the conclusions while Santos was running for office."
Reprinted with permission from Alternet.