Top Senate Republican: Slash Social Security Or We'll Wreck US Economy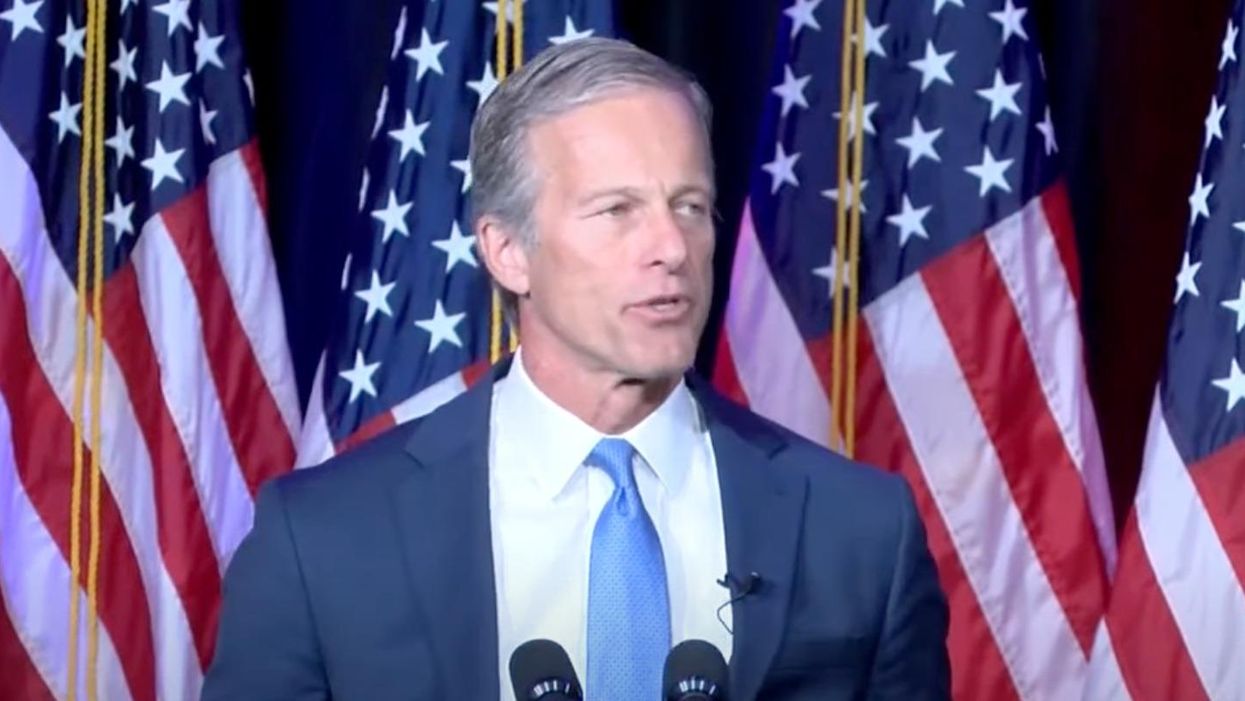 Youtube Screenshot
Sen. John Thune of South Dakota, the number two Republican in the U.S. Senate, said on Tuesday that the GOP plans to use the debt ceiling as leverage to make cuts to Social Security and other social safety net programs.

"There's a set of solutions there that we really need to take on if we're going to get serious about making these programs sustainable and getting this debt bomb at a manageable level before it's too late," Thune said in an interview with Bloomberg News, adding that raising the retirement age is one of the solutions Republicans want to explore.
Playing politics with the debt ceiling could have disastrous consequences for the American economy, observers say.
If the debt ceiling is reached — which the Treasury Department says will happen some time in 2023 — the United States will be unable to pay bills for spending already authorized by Congress.
Reprinted with permission from American Independent .