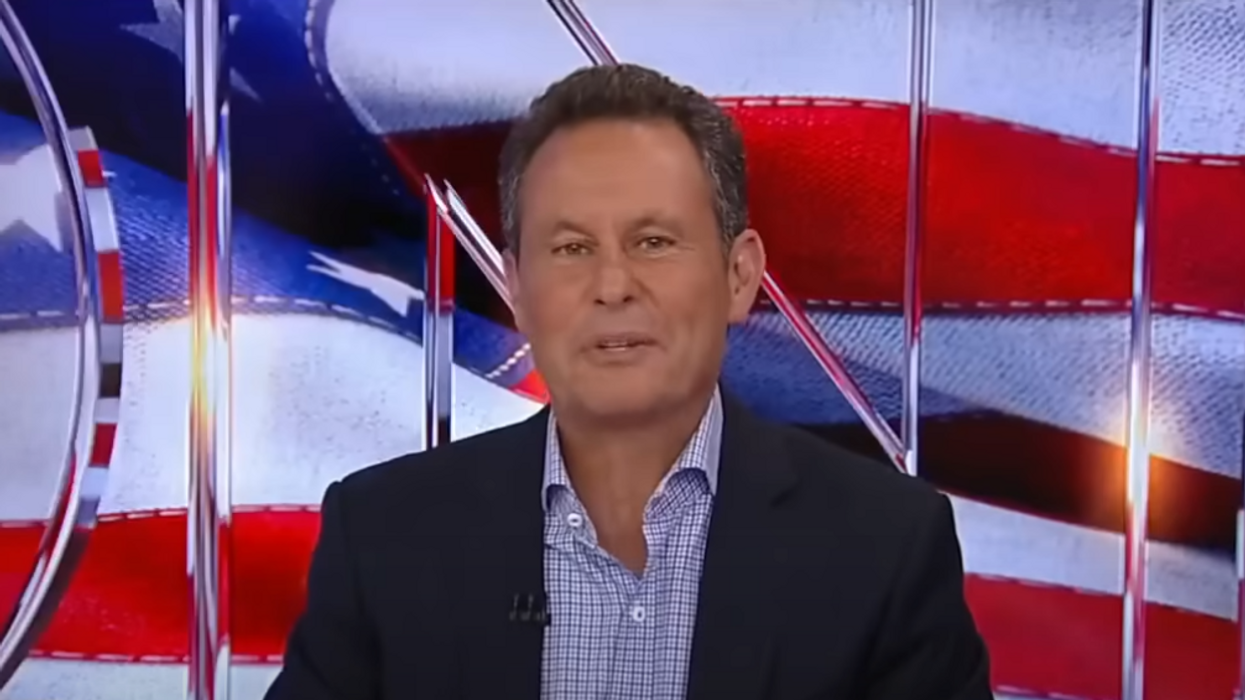 The White House is mocking a Fox News host who appeared stunned as the former president of Ukraine destroyed House Republicans' impeachment case against President Joe Biden on live-air in real time.
Fox News host Brian Kilmeade, a supporter of Donald Trump, on Monday interviewed former president of Ukraine, Petro Poroshenko, who served from 2014 to 2019. Kilmeade previously had interviewed Viktor Shokin, the former prosecutor general of Ukraine, who was fired in 2016 for not prosecuting corruption cases .
"I had a chance to talk to Viktor Shokin, a man who says he was friends of yours, who you asked to come back and help out during the transition after the previous regime," Kilmeade told Poroshenko. "Here's what he said on why he was fired by you. Listen."
Reprinted with permission from Alternet .