To Reboot Failed Messaging, Trump Campaign Suspends Advertising
@kerryeleveld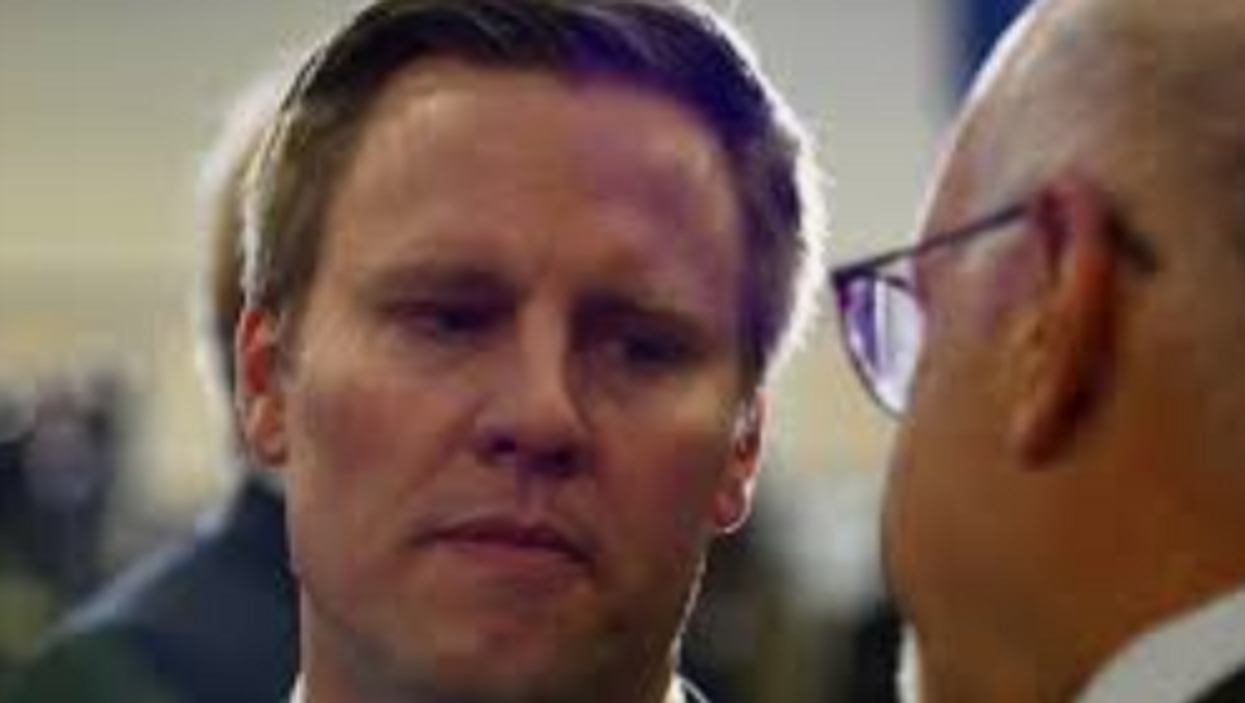 Reprinted with permission from Alternet
In yet another sign Donald Trump's internal polls aren't all they're cracked up to be, the Trump campaign has halted ad spending over the next few days due to their "messaging strategy," because that's clearly the problem.
Following the campaign shakeup in mid-July, a senior campaign official sought to frame the cessation as completely par for the course. "There's understandably a review and fine-tuning of the campaign's strategy," the official told CNN, adding that they would be back on the air "shortly."
---
While the initial advertising focused on featuring Trump's accomplishments, the latest ads have taken a darker turn as Trump's reelection chances dim and the candidate descends into a sea of self-pity and petty grievances.
In one recent campaign ad, a phone rings repeatedly until a voice mail indicates the caller has reached 911 but "no one is here to take your call" and the "estimated wait time is currently 5 days." It's a swipe at Trump's desperate bid to portray Joe Biden as soft on crime and eager to defund the police. "You won't be safe in Joe Biden's America," a narrator concludes.
But the notion that the fundamental problem here can be solved by a little message tweaking is quite frankly a laughable proposition. There's no messaging on earth that can divert attention away from the fact that the campaign's candidate is a mentally incompetent racist whose constant grifting, lethal science denial, penchant for conspiracy theories, and Putin worship has doomed America's pandemic response, wrecked our economy, and cost more than 150,000 American lives while rendering the U.S. functionally irrelevant on the world stage.
Exhibit A was Trump's "pivot" toward a more somber tone last week engineered by the campaign's new manager, Bill Stepien. Within days, that messaging pivot suffered a quick death as Trump started touting the completely unproven medicinal value of hydroxycholorquine and promoting a bunch of quack doctors downplaying social distancing and mask wearing as an effective way to combat the pandemic's spread.
Presumably, Trump's fascist tweets about delaying the election also weren't part of the new messaging tweaks by the campaign. And therein lies the problem with trying to message one's way out of an electoral deficit when Trump's the messenger in chief. "It's China's fault" isn't going to cut it as a reelection slogan.