Gov. Sununu: Trump's Legal Woes Are 'Self-Inflicted' And 'Not Political' (VIDEO)
@MJBoddie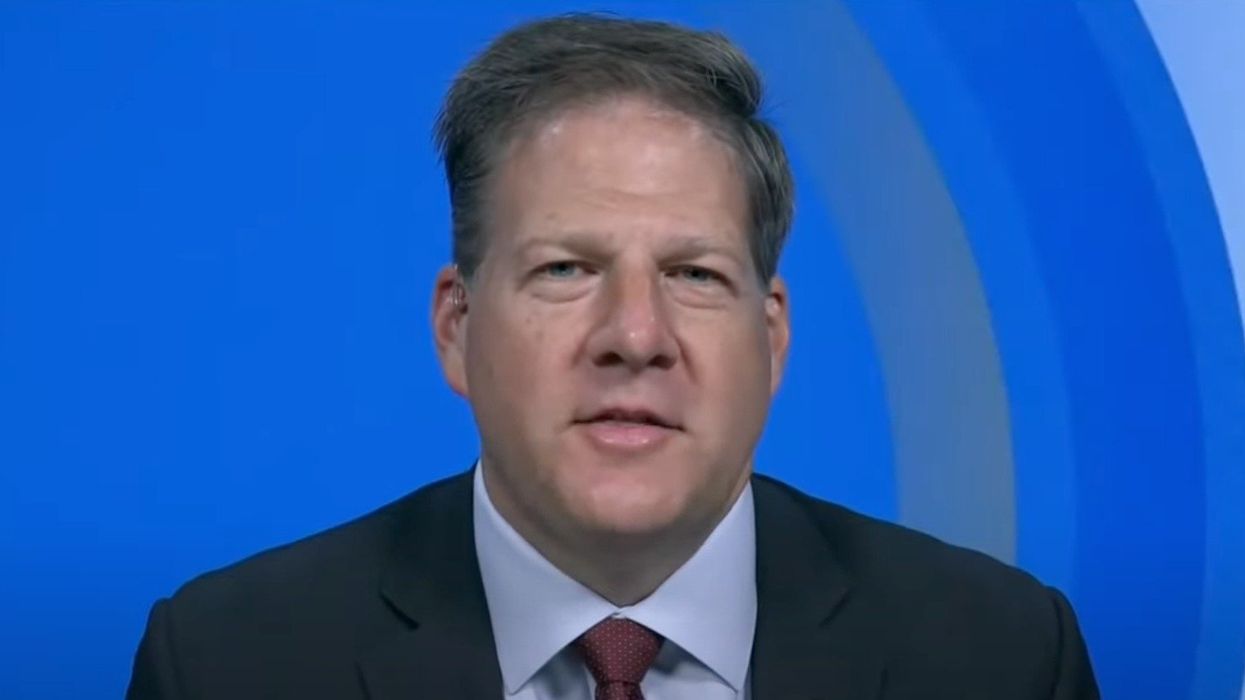 New Hampshire Republican Gov. Chris Sununu does not mince words when it comes to former President Donald Trump.
The governor has urged fellow Republicans to pursue other 2024 GOP candidates other than the former president, and recently shunned other GOP presidential hopefuls for backing Trump after a Florida grand jury criminally indicted him for mishandling classified documents.

During a Sunday appearance on CBS News' Face the Nation, host John Dickerson asked Sununu about his opinion on whether Trump "should be given the responsibility to handle the most sensitive national security documents, again," if he were to win re-election, as well as his thoughts on Republican leaders' expression of outrage towards the Department of Justice (DOJ), instead of the former president.
"He had every chance in the world to hand all those files and documents back," Sununu said. "He did just the opposite. He bragged about keeping him. So this is very self-inflicted."
The governor emphasized, "I don't see this as being political. The average person may still think it's political," but, "the reality is a lot of people are looking at that kind of cloud that sits over the DOJ, and says there has been a little too much politics in that department over the past couple of years, there's been a lot of allegations of political handling. So they have the responsibility to say, look, this is different. This is much more severe. And I think they have to do that."
Referring to Trump 2024 rival candidates, Sununu said "they have to come out and acknowledge this is different, this is serious," adding, "I just see too many of the candidates trying to walk around it — 'We'll see what happens.' … You're running against this guy. He's whopping you by 40 points. Everybody needs to come out in concert. So it's not just Chris Christie hitting Donald Trump. … It is a party message. That is very, very important because Donald Trump doesn't represent the Republican Party. He only represents himself."
Watch the CBS video below or at this link.
Reprinted with permission from Alternet.