Reactions To Trump Indictment, From Hysterically Funny To Merely Hysterical
@wallein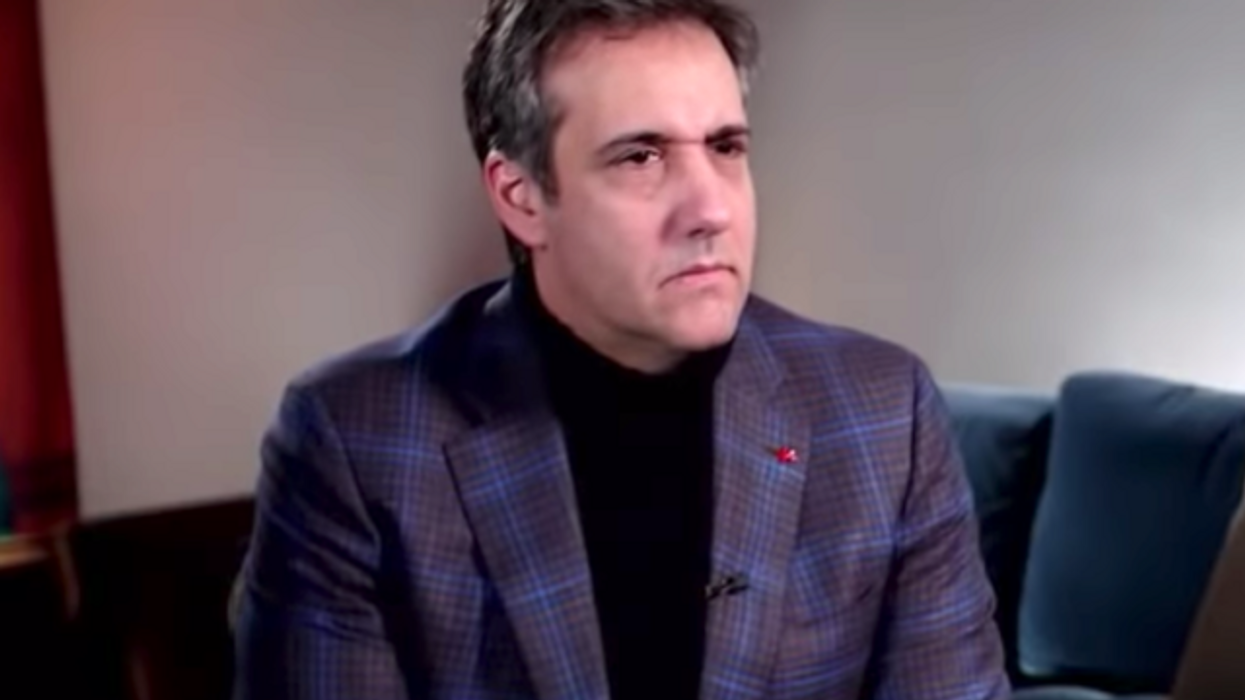 Late Thursday, The New York Times reported that a grand jury in New York had voted to indict former president Donald Trump for his part in the illegal hush-money scheme to pay off adult film actress Stormy Daniels. This same set of criminal activities were at work in the federal case against former Trump lawyer Michael Cohen, who was convicted and sentenced to three years in prison.
The news quickly spread across Twitter and other news outlets, as many have felt an indictment of Donald Trump has been about 50-odd years in the making. The responses have been coming fast, furious, and funnily (eek).
There are those that mark the historic nature of this news. Remember, Richard Nixon resigned in order to not face this kind of reckoning.
Lock who up?
How's the right handling this? Not so great. Get ready for a little bit of cringe.
This made me laugh. The gasp!
How's Junior doing?
I will just leave this here.
And let's get ready for the scary...
… and the confusing.
And the funny deep thoughts.
And the serious.
And the soon-to-be classic.
And maybe the most important response.
Reprinted with permission from Daily Kos.