#EndorseThis: Why Those UFOs Worry Jimmy Kimmel
@nationalmemo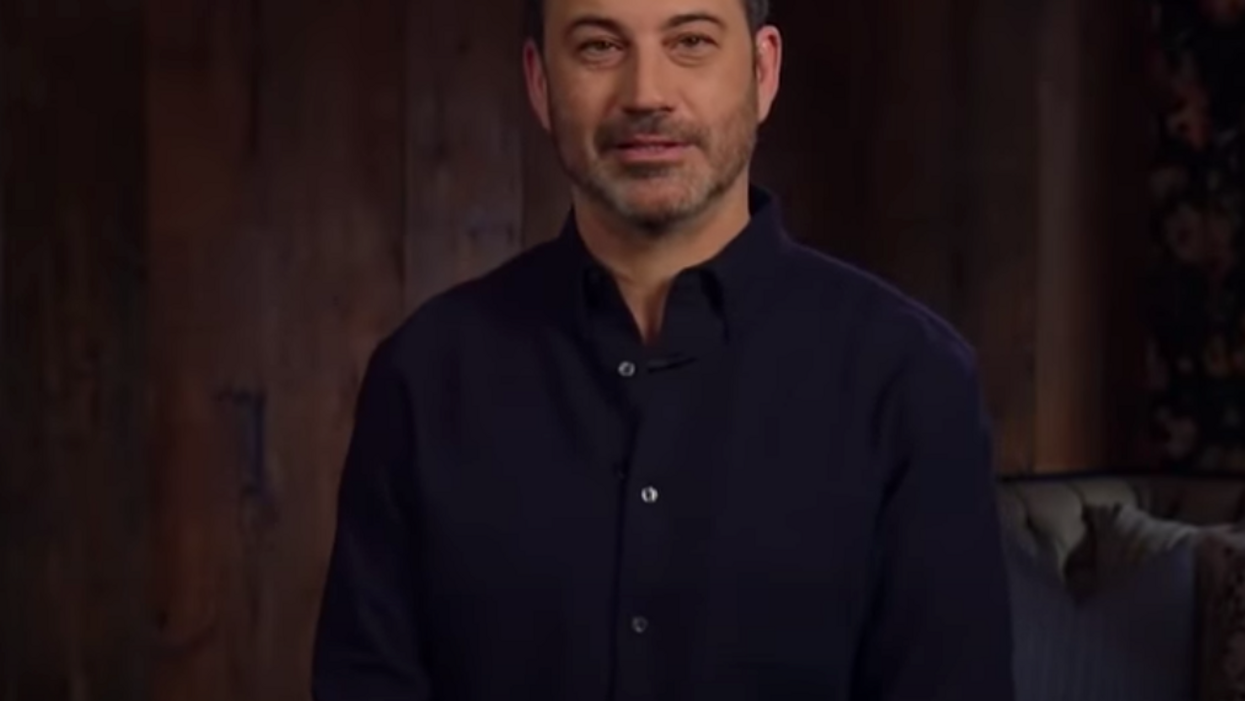 The Air Force's release of video showing unidentified flying objects, or UFOs, is worrying Jimmy Kimmel in lockdown. It's not just the pandemic, it's the president. "Has there ever been a worse time for an alien to say 'Take me to your leader'? I think I'd just lead them to, like, Morgan Freeman's house or something."
But with Trump urging us all to chug Clorox, the UFOs aren't even the biggest news of the week. What about Kim Jong Un, the North Korean dictator and Trump pal who is missing and rumored dead? Trump hints that he knows what's going on with his thuggish pal -- which Jimmy says must mean he knows nothing.
We also learned this week that US intelligence officials warned Trump a dozen times about the looming pandemic last January and February, trying to get his attention while he was mostly playing golf. Their fatal mistake, notes Kimmel, was putting that crucial information in a briefing book. They should have warned him with a dancing cheeseburger on Twitter.
Click and chortle amid the chaos.