Trump Flip-Flops On 'Security Disaster' Ballot Drop Boxes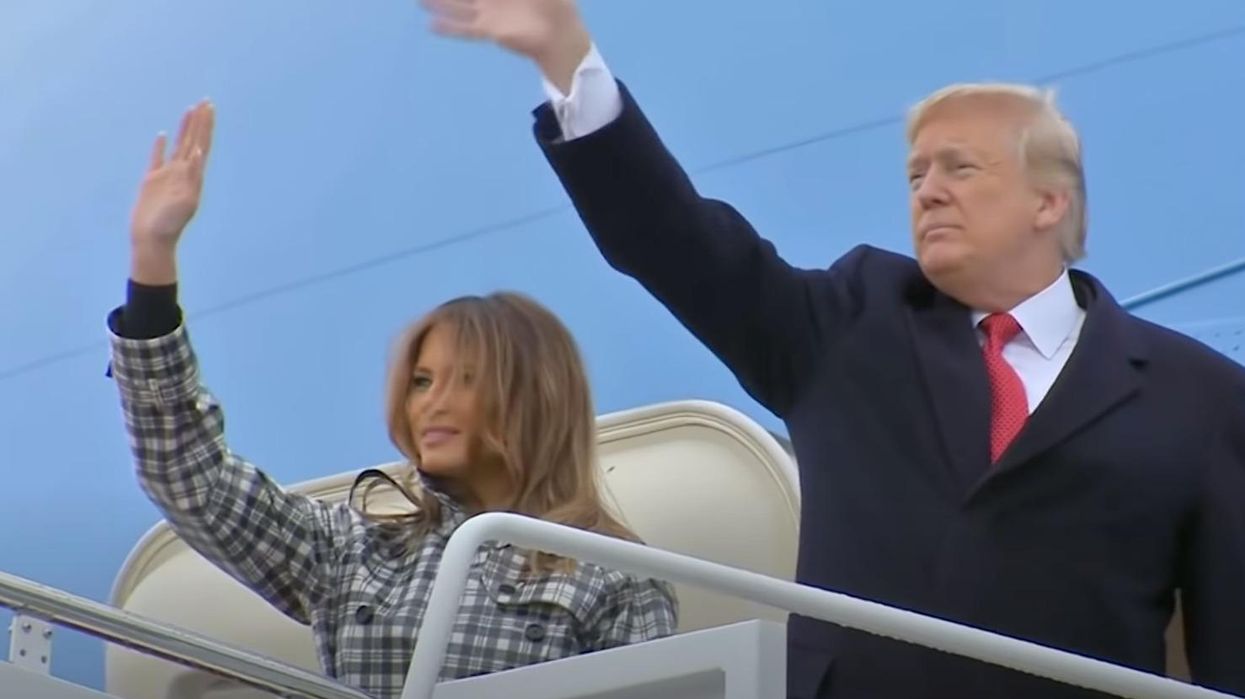 Youtube Screenshot
Donald Trump laid the groundwork early in the 2020 election for his possible defeat by attacking voting by mail and ballot drop boxes, insisting they should be illegal while making clear if he lost the White House those proven safe and effective means of voting would be to blame.
But now, with a flailing 2024 campaign, the failed ex-president who is under multiple investigations is demanding ballot drop boxes be deployed – but only in churches.
"Some states use 'drop boxes' for the collection of Universal Mail-In Ballots," Trump tweeted in August of 2020. "So who is going to 'collect' the Ballots, and what might be done to them prior to tabulation? A Rigged Election? So bad for our Country. Only Absentee Ballots acceptable!"
That was just one of his many attacks on drop boxes.
Reprinted with permission from Alternet.