Why Trump Administration Failed To Detect Previous China Balloon Flights
@MJBoddie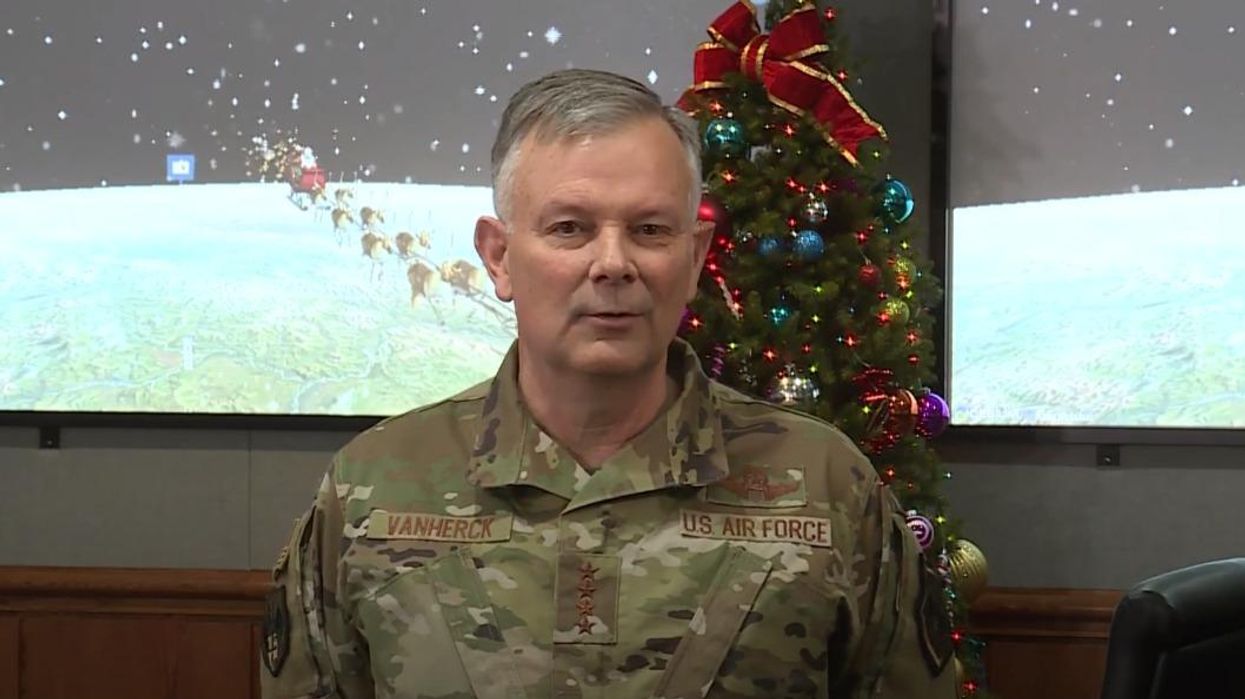 Youtube Screenshot
Three Chinese spy balloons traversed United States territory unseen during former President Donald Trump's presidency due to a "domain awareness gap," CNN reports.
U.S. Air Force General Glen D. VanHerck, who serves as commander of U.S. Northern Command and North American Aerospace Defense Command, confirmed to CNN that the successful balloon transit was due to the domain awareness gap but also said he did not "want to go into further detail."
"Every day as a NORAD commander, it's my responsibility to detect threats to North America. I will tell you that we did not detect those threats," he said.
This comes after the Pentagon said last week that "balloon incidents occurred during the Trump administration," of which former Trump Defense Secretary Mark Esper said he was "surprised," according to CNN.
"I don't ever recall somebody coming into my office or reading anything that the Chinese had a surveillance balloon above the United States," Esper said.
Additionally, former National Security Advisor to Trump, John Bolton asked, "Did the Biden administration invent a time machine? What is the basis of this new detection?"
Trump administration staffers assert "they were not aware" of the balloons during Trump's term, and the former president called reports of the three undetected balloons under his leadership "fake disinformation" on his social media site Truth Social.
John Kirby, National Security Council strategic communications coordinator,attributed the "difficulty" of detecting the balloons to a few factors, CNN reports, such as the balloon "altitude and speed."

He said, "They fly very, very high, very, very slow and in order to track, you've got to run the traps along many different lines of information and technology. Their dynamics, their trajectory, their flight behavior complicates the ability to know exactly where one is at any particular moment in time depending on where it is over the Earth's surface."
VanHerck noted intelligence officials were later "able to gather intelligence 'from additional means that made us aware of those balloons that were previously approaching North America or transited North America.'"
An official told CNN "the intelligence community is prepared" to brief top Trump administration staffers on "the Chinese surveillance program."
The Biden administration says the program "has been deployed in countries across five continents over the last several years," CNN reports.
Reprinted with permission from Alternet.