Right-Wing Media Blaming Trump's Ohio Railway Disaster On Biden (VIDEO)
@DavidNeiwert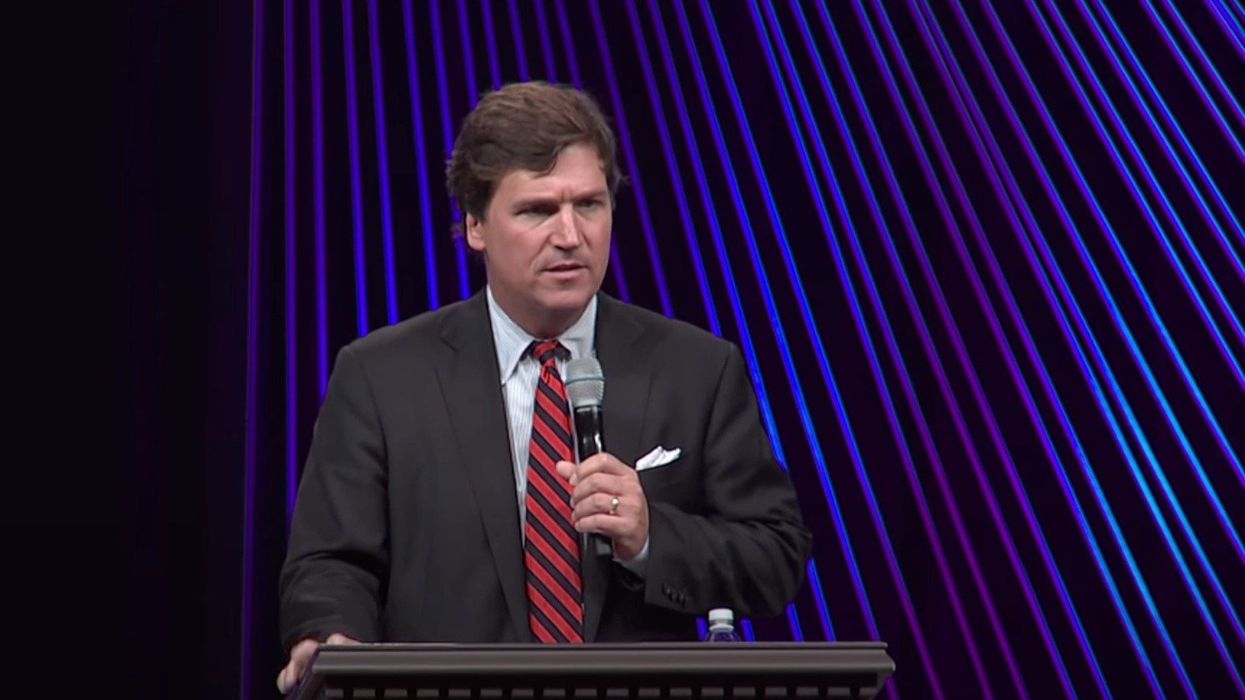 Republicans have a long track record of creating real-world disastrous outcomes from misbegotten policies and politics and then blaming those outcomes on Democrats. The fiasco in Afghanistan after Donald Trump negotiated the U.S. withdrawal was only one of many recent examples. So when conservative policies specifically allowing corporations to neglect worker and public safety—such as Trump's repeal of railroad safety regulations in 2017—result in a major public disaster like the train derailment in East Palestine, Ohio, you can predict like clockwork that their response will be: It's Biden's fault!
Of course, that's now the story we're hearing from Fox News, and in particular, the Tucker Carlson Zone, which is running with a narrative that the slow and questionable response at the scene was the fault of the Biden administration (and not Republican Gov. Mike DeWine, who goes unmentioned), which doesn't care about rural Ohioans because they're Trump voters. And predictably, the white nationalist-adjacent bloc like Turning Point USA's Charlie Kirk promptly took that ball and ran with it: Biden is waging war on white people!
Tucker Carlson smears Biden derailment response, wonders why power grid is being attackedyoutu.be
Reprinted with permission from Daily Kos.