Chaotic Trump White House 'Lost' Millions Of Vaccine Doses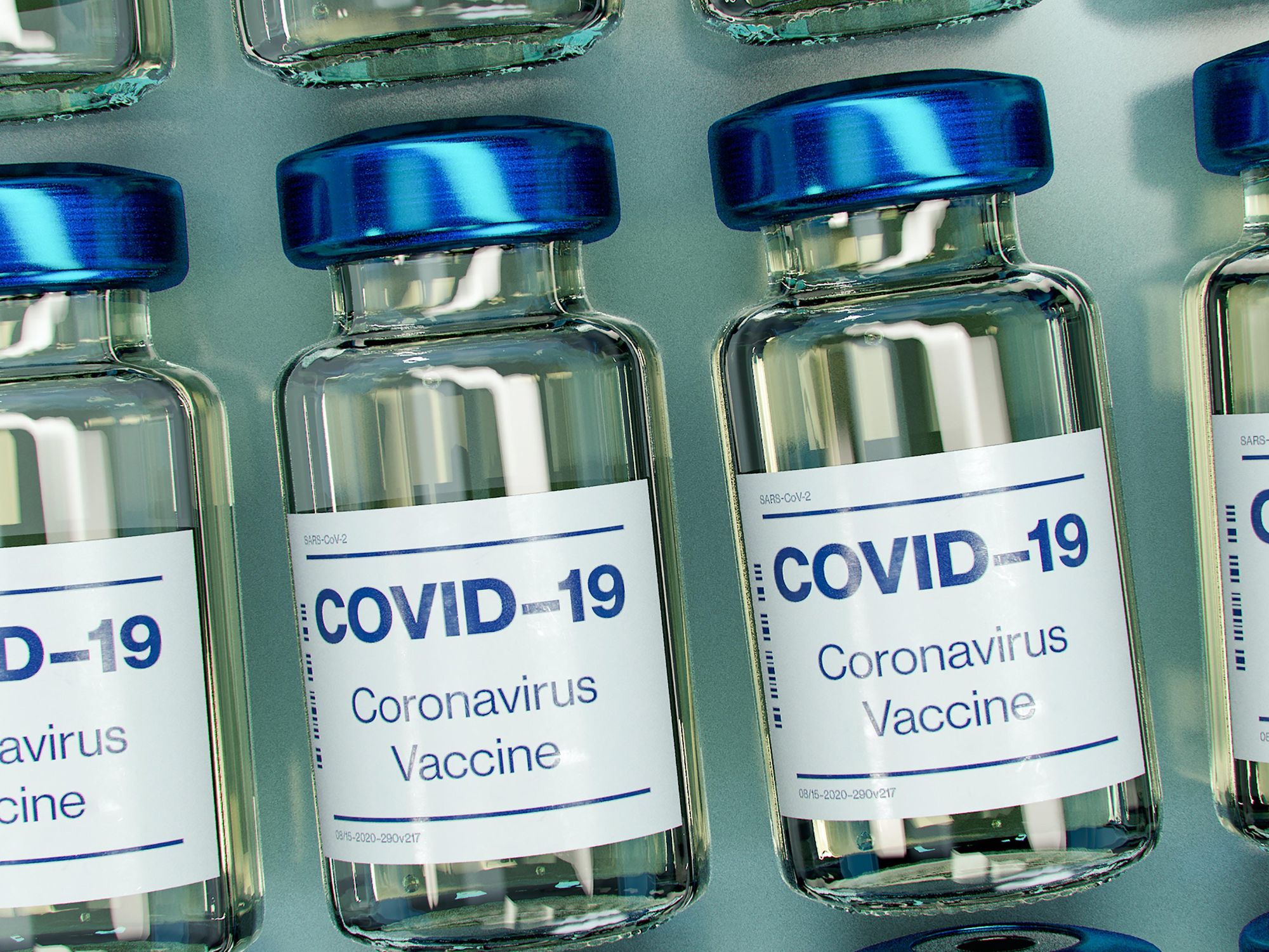 Reprinted with permission from Alternet
President Joe Biden has been in office for ten days and, already, his administration has uncovered a number of chaotic issues inherited from the Trump administration.
According to Politico, Biden's team had a prioritized focus on combatting the raging coronavirus pandemic, but instead of completely focusing on their 200-page pandemic response plan, this week has been largely dedicated to "trying to wrap their hands around the mushrooming crisis — a process officials acknowledge has been humbling, and triggered a concerted effort to temper expectations about how quickly they might get the nation back to normal."
While the Biden administration's work should be well underway, they are still trying to locate more than 20 million doses of coronavirus vaccines that have already been shipped to states. According to Biden aides, they inherited a deeply flawed system for maintaining proper records and inventory of vaccine distribution.
Julie Morita, a member of Biden's transition team, explained how detrimental the flawed transfer of power was and how it, subsequently, hindered the progression of efforts to mitigate the virus and effectively carry out vaccine distribution.
"Nobody had a complete picture," said Morita. "The plans that were being made were being made with the assumption that more information would be available and be revealed once they got into the White House."
One individual described as a person "with knowledge of the vaccine effort who's not authorized to discuss the work" also weighed in with an analogy of the Biden administration's uphill battle despite having a solid plan to move forward.
"It's the Mike Tyson quote: 'Everybody's got a plan until they get punched in the mouth,'" that person said, adding, "They are planning. They are competent. It's just the weight of everything when you sit down in that chair. It's heavy."
The latest news comes as the Biden administration works to locate the 8,700 ventilators that Trump's White House donated to other nations. According to The Washington Post, a new report published by the Government Accountability Office (GAO) indicates that there is very little information to explain the roll-out of ventilators. The United States reportedly spent more than $200 million on the distribution process.
"These ventilators were not in State or AID's strategic plan," said David Gootnick, GAO director of international affairs. "They could not articulate for us the criteria they used for what ventilators went to what countries."
But despite the hurdles the Biden administration is facing, political leaders and lawmakers have lauded the work they are doing to improve pandemic response. George Helmy, chief of staff for New Jersey Gov. Phil Murphy recently commended the new administration on its efforts to maintain transparency. "There is no doubt they are doing a better job," said Helmy. "We have a true partner who is being transparent and collaborative."