Why Trump's Defenders Hesitate To Pronounce The Words 'Not Guilty'
@DevilsTower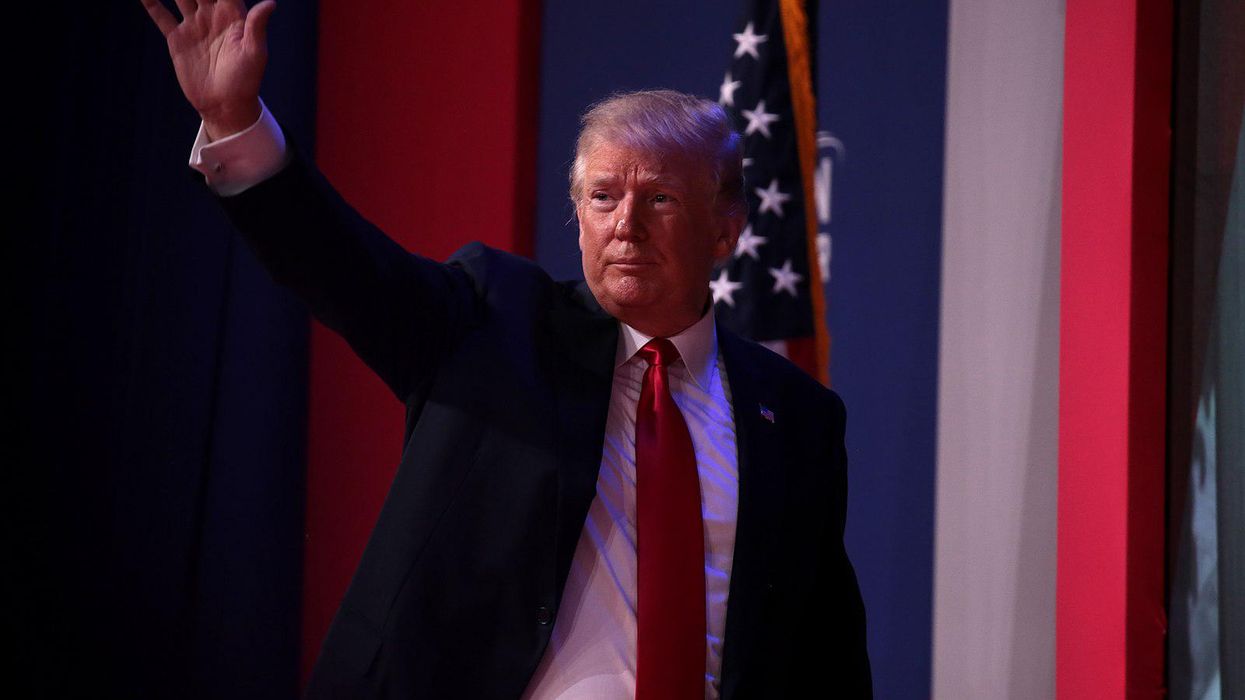 Photo by Gage Skidmore (Creative Commons Attribution-Share Alike 2.0)
With the news on Thursday that a grand jury in New York had indicted Donald Trump, Republicans erupted into universal support of law-breaking. Whether it was Sen. Lindsey Graham (R-SC) tearfully soliciting additional funds so Trump wouldn't need to pay his legal bills, Florida Gov. Ron DeSantis admitting that he has never read the Constitution, or the entire cast of Fox News falling down the Q rabbit hole to talk about how "they" are laying a trap for Trump supporters, there was one thing that those screaming about the horror of Trump's indictment never said.
They never said Trump wasn't guilty.
Of course, none of them have seen the charges against Trump, much less one sentence of the evidence. They don't know what the grand jury heard. But they don't need to. Because for Republicans, it's not about the law. It never is.
Sound legal advice there from Mr. Graham. Trump should give it a try.
Reprinted with permission from Daily Kos.