Fox News Promotes Crooked Ukraine Prosecutor To Smear Biden
@jacinahb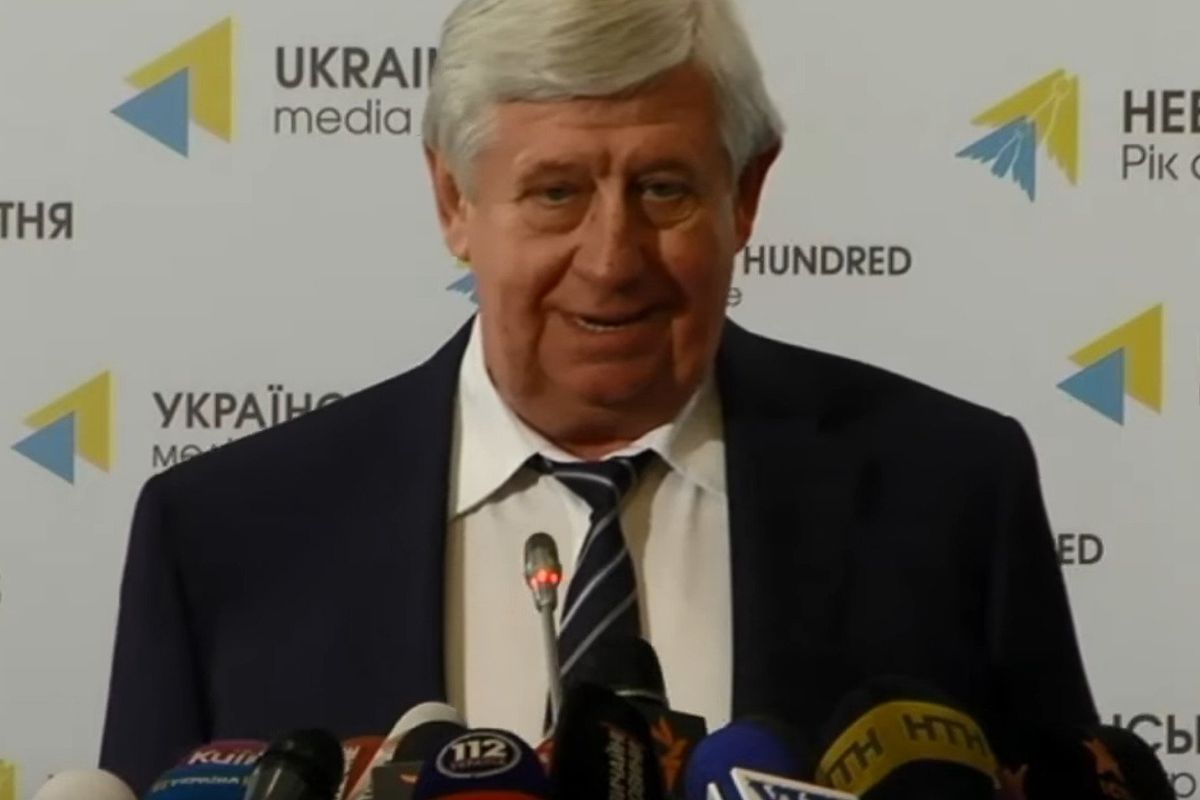 On August 25, Fox News previewed an interview of former Ukrainian Prosecutor General Viktor Shokin by network host Brian Kilmeade that is set to air in full on August 26. In the preview segment, Shokin accused President Joe Biden and his son Hunter Biden of "corruption" and "being bribed" to push for the prosecutor's removal from office in 2016.
In fact, there was widespread agreement at the time across the political spectrum in the United States and the European Union that Shokin should be fired for being soft on corruption, including State Department allegations that Shokin himself was corrupt. Additionally, at the time of his removal, Shokin wasn't actively investigating Hunter Biden or Burisma, an energy company that had hired Hunter Biden to serve on its board of directors. Hunter Biden's former business partner Devon Archer recently testified that it would have been better for Burisma if the Ukrainian government had kept Shokin because he was unlikely to move against the company.
Shokin's claims are part of a longstanding smear campaign led by Rudy Giuliani on behalf of former President Donald Trump, which ultimately led to Trump's first impeachment. Fox News knew Shokin's claims were baseless then and continues to know it now, but the network is airing Shokin's baseless allegations regardless.
Reprinted with permission from Media Matters.