Young Americans Leaving Church Over MAGA Ideology And Christian Nationalism
@alexvhenderson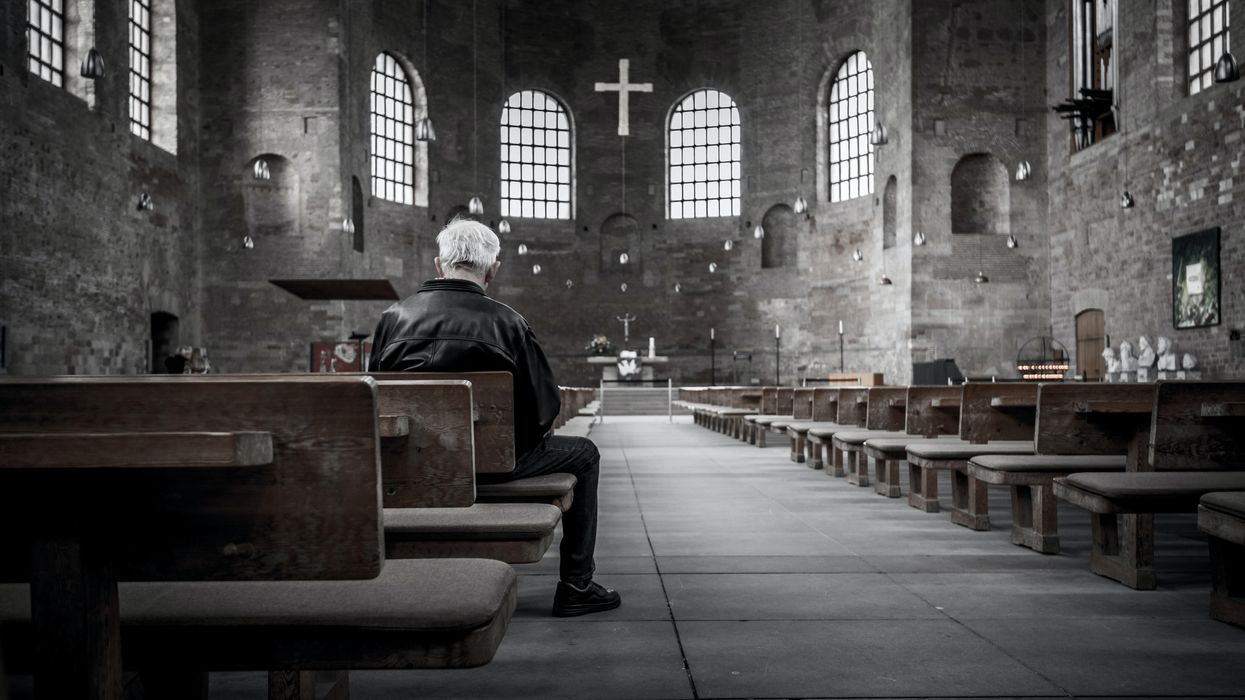 Photo by Stefan Kunze on Unsplash
In polls conducted in 2015 and 2022, the Barna Group asked respondents how much they agreed or disagreed with the following statement: "It is becoming harder to find mature young Christians who want to become pastors."
In 2015, 69 percent agreed either "strongly" or "somewhat." In 2022, the number had increased to 75 percent.
Blogger Hemant Mehta analyzes these figures in a column published on his Friendly Atheist blog on September 8. And he cites far-right Christian nationalism and the MAGA movement as key reasons why so many young Americans have no desire to become pastors.
"It doesn't help that the most pressing social issues of our time put conservative Christians on the wrong side of the moral divide — to the point where even younger Christians often disagree with what their churches teach," Mehta argues . "Thirty-eight percent of white evangelicals under 35 support abortion rights compared to 16 percent of those over 65. Younger evangelicals are more likely to support marriage equality. In 2020, younger white evangelicals were less likely than their parents and grandparents to support Donald Trump and Republicans in general."
Mehta continues , "If older pastors are worried about politics dominating their churches, why would younger potential pastors want to run churches made up largely of MAGA cultists? Many of the most devout younger Christians can't even bring themselves to attend churches, much less consider managing them. Why would anyone growing up in a culture where white evangelical cruelty is the GOP's entire platform, and sexual abuse is routinely swept under the rug, and women are treated as second-class citizens, and immigrants are seen as disposable, want the stigma of pastoring a Christian church?"
Reprinted with permission from Alternet .