#EndorseThis: Trevor Noah Breaks Down 'Biggest and Best' Conspiracy Theories
@nationalmemo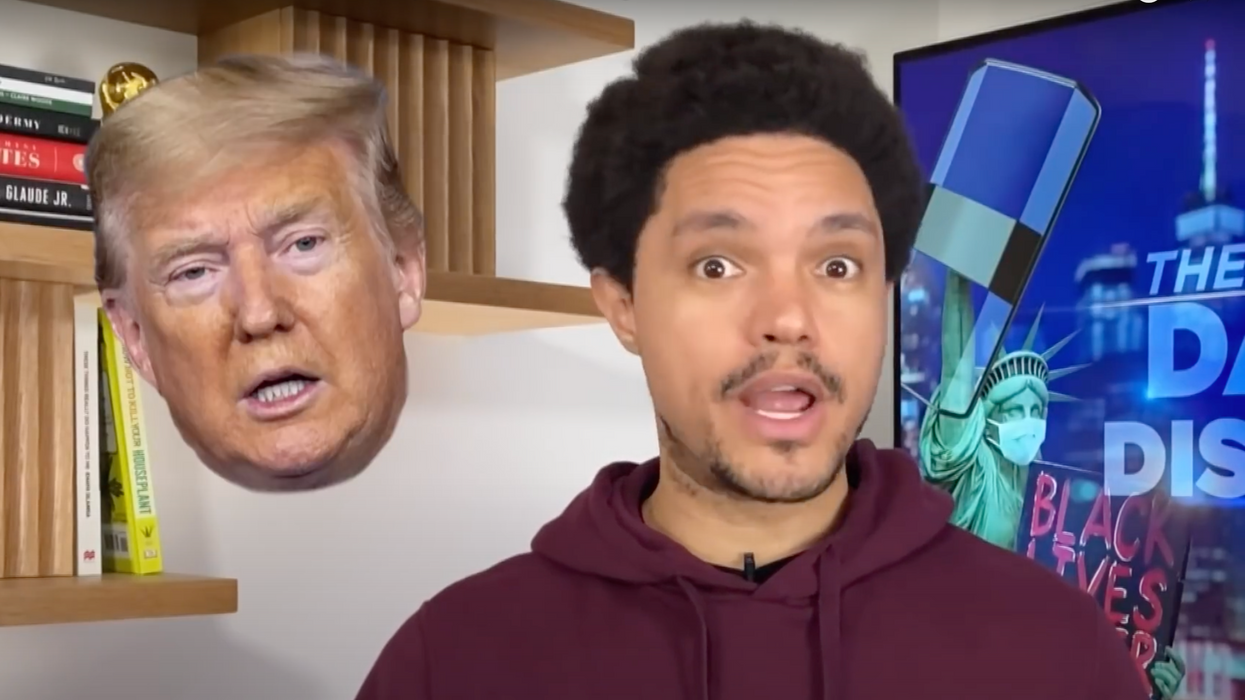 Screenshot from The Daily Show with Trevor Noah
According to Trevor Noah, "No one does conspiracy theories like the United States." With the former guy still spewing spew election conspiracies as QAnon dominates the Republican Party, his observation seems sickeningly apt.
America is infested with so many conspiracy theories, in fact, that it's hard to keep track of all of them. That's why Noah is here to give us an in-depth breakdown of the "biggest and best, from Jeffrey Epstein to QAnon."
It's well worth the time -- you can laugh and learn.
Conspiracy Theories: Born in America | The Daily Social Distancing Showwww.youtube.com