Media Matters Responds To Elon Musk's Threat Of Legal Action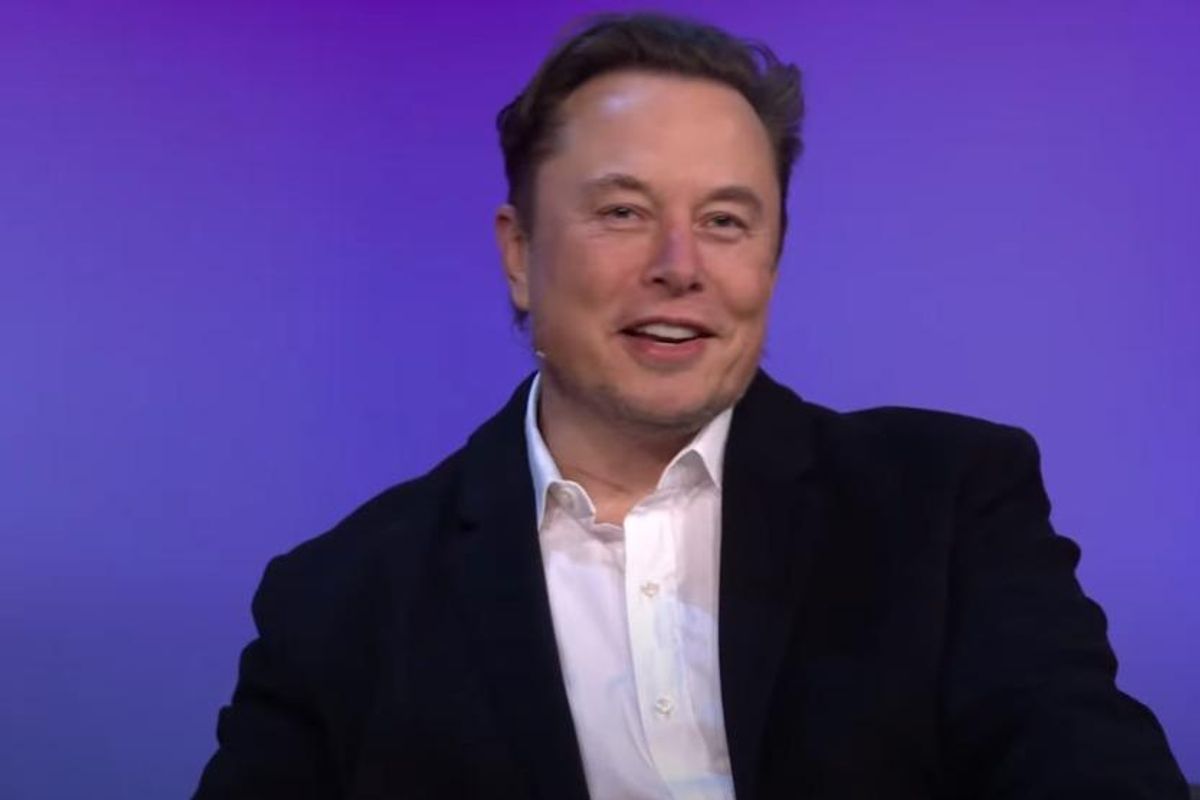 Musk Monetizes Holocaust Denial On Twitter With Corporate Ads
Media Matters president Angelo Carusone released the following statement in response to Elon Musk's legal threat:
Far from the free speech advocate he claims to be, Musk is a bully who threatens meritless lawsuits in an attempt to silence reporting that he even confirmed is accurate. Musk admitted the ads at issue ran alongside the pro-Nazi content we identified. If he does sue us, we will win.
Reprinted with permission from Media Matters.