Will Twitter's New CEO Be Worse Than Elon Musk?
@wallein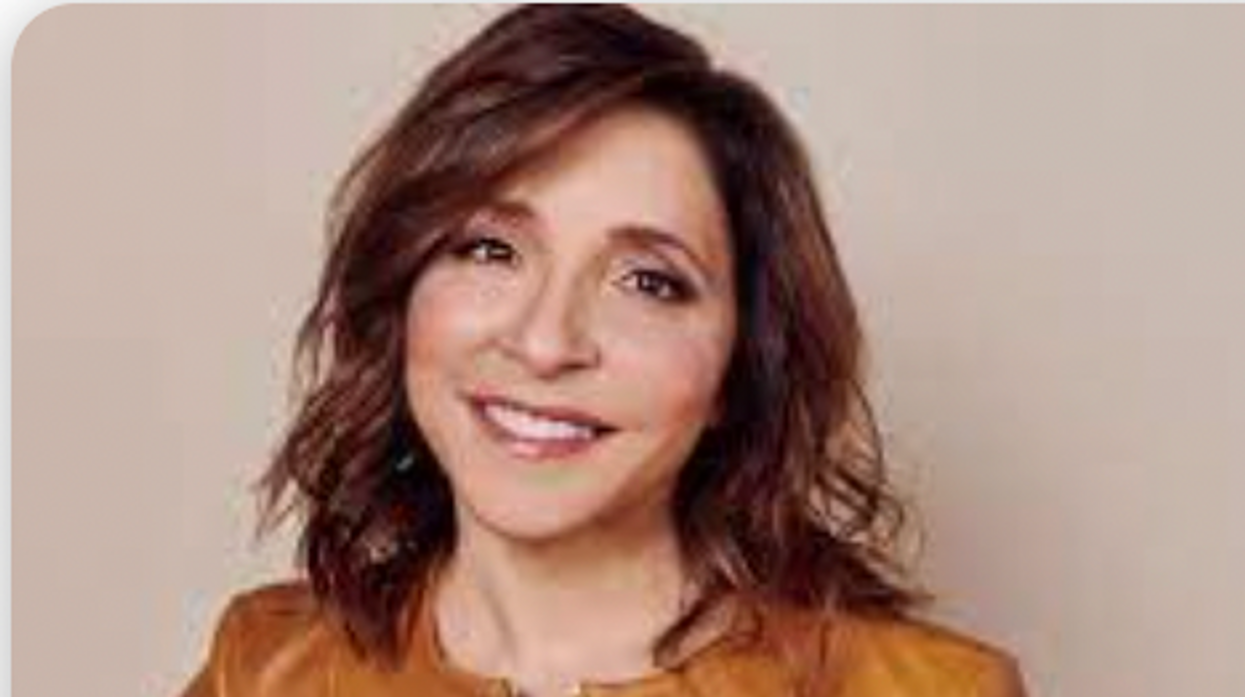 Elon Musk announced Thursday he will hire a new Twitter CEO, at which point he will "transition to being exec chair & CTO, overseeing product, software & sysops." Musk's purchase and near-destruction of the social media giant took just over eight months after he fired about 75 percent of its staff, tanked the company's advertising sales, and started and stopped ill-advised programs and initiatives, all while allowing thousands of bad actors back onto the platform.
The new CEO is Linda Yaccarino. Her qualifications for the new gig seem to be pretty clear: As NBCUniversal's head of advertising, she oversaw "roughly $13 billion in annual ad revenue, and is well-known for her tight relationship with marketers and ad agencies." With Musk's Blue Check subscription revenue plan failing, finding someone who might help with Twitter's nosediving advertising sales (which according to The Wall Street Journal made up "nearly 90% of the company's revenue") was imperative.
Yaccarino has also been a media "insider" for a long time, with strong ties to the World Economic Forum—a globalization-focused group that hosts the annual Davos World Economic Forum, which Musk has frequently derided.
This move was predictable in many ways. Musk's proclaimed interest in turning Twitter into a new "free speech" mecca has always been dubious. One need only consider his definition of free speech and his repeated censoring of people he didn't approve of.
But if you think Yaccarino is just your run-of-the-mill, ultrawealthy CEO type … well, you're basically right.
\u201cLinda Yaccarino is a former Trump administration appointee who follows insurrectionists Lin Woods and Sidney Powell on Twitter. She's liked pro-insurrection tweets. \n\nShe's a right-wing conspiracy theory believer and MAGA supporter. She shares Musk's far-right politics.\u201d

— Max Berger (@Max Berger) 1683906952
\u201cOh and she\u2019s a Posobiec loving Trump conspiracy nutter too\u201d

— Aaron (@Aaron) 1683851920
But that doesn't seem to be enough for the cognitive dissonance crowd. Does former Fox News scream queen and soon-to-be Twitter host Tucker Carlson have any thoughts on the matter?
\u201cNew Twitter star Tucker Carlson on the World Economic Forum, helmed by new Twitter CEO Linda Yaccarino: "The world's most mediocre people... make certain that not a single person who was there this week ever has power over you in any way." https://t.co/Ww2lc5viha\u201d

— Matthew Gertz (@Matthew Gertz) 1683910947
What a tangled web we weave! Unfortunately, many of Musk's blue-check brigade of blind followers are clearly freaking out about this classic bit of billionaire business. Their free speech warrior, it seems, might simply be a billionaire who does not care one iota about the opinions of the poors.
Enjoy the misguided tears.
\u201cconspiracy twitter\u2019s meltdown over yaccarino\u2019s connection involvement the world economic forum (i.e., the harbinger of the new world order, bug meat, etc.) is absolutely beautiful. 10/10 content\u201d

— hannah gais (@hannah gais) 1683903409
\u201c@elonmusk @lindayacc Elon Musk \u2026 the woke mind virus is a threat to the world.\n\nAlso Elon Musk \u2026 I just hired a far left loon deeply infected with the woke mind virus to run Twitter.\n\nTwitter 2.0 was fun while it lasted - get ready for it to suck again.\u201d

— Elon Musk (@Elon Musk) 1683906564
But if you were worried that the denizens of QAnon wouldn't be able to connect the dots, here you go. WARNING: Your brain may melt due to the truth bomb being dropped!
\u201cQAnon influencer Absolute1776 explains to a large QAnon channel that supposed new Twitter CEO Linda Yaccarino was just "infiltrating" the World Economic Forum and is actually a White Hat. So that's OK then.\u201d

— Arieh Kovler (@Arieh Kovler) 1683901872
Chef's kiss, indeed.
Reprinted with permission from Daily Kos.