#EndorseThis: Randy Rainbow Raps The Unspeakable New House Speaker
@nationalmemo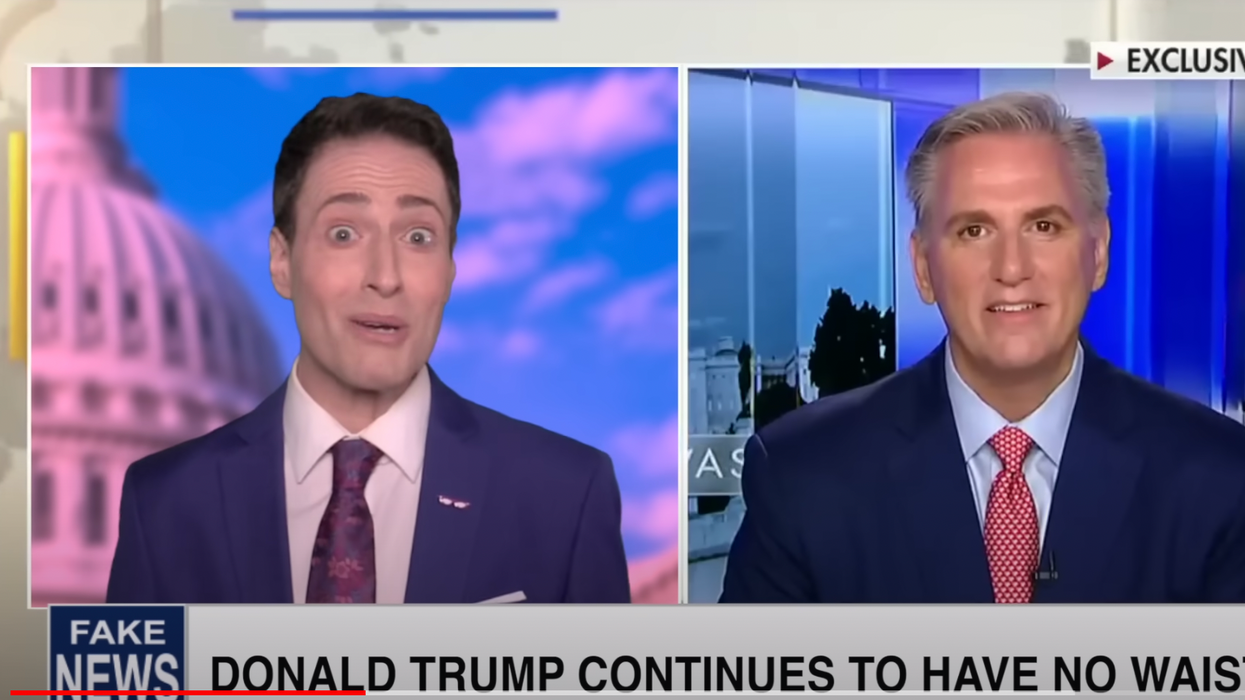 What better target for the first Randy Rainbow song parody of 2023 than Kevin McCarthy? Reworking "Master of the House" from Les Miserables offers the perfect opportunity to spoof the Speaker as a "Cunning little chap/ Covetous, conservative and full of crap" -- plus a few other choice insults -- before moving on to lampoon his claque, from Margie Greene to George Santos.
As the bumper sticker says, OMG GOP WTF.

PS: Randy's 2022 CD is a Grammy nominee for best comedy album -- so watch for him on the awards show.
Speaker of the House - Randy Rainbow Song Parodyyoutu.be