#EndorseThis: Randy Rainbow Devastates A "Poor Deplorable Troll"
@nationalmemo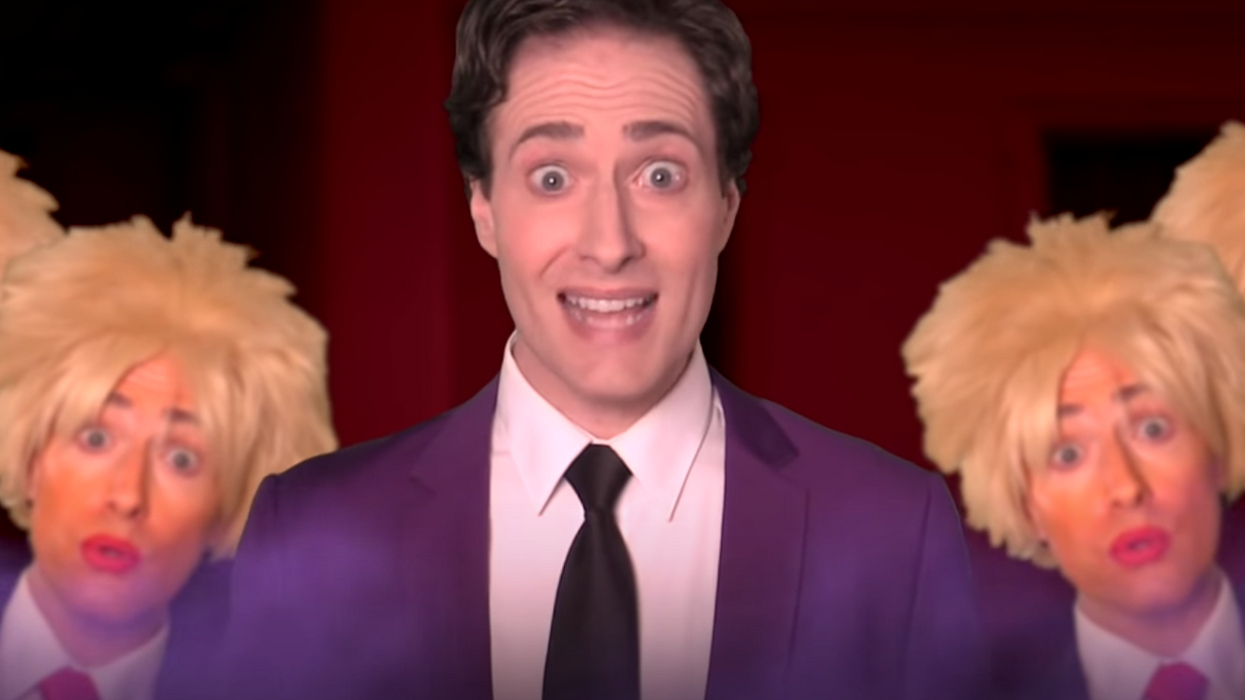 Randy Rainbow is well and truly over Donald Trump. The gloves are off, the knives are in, and Randy's tuneful mock "interview" with the president is perhaps the harshest in the Rainbow parody catalog. Which is saying something.
Lifting music from The Little Mermaid's "villain" tune, its title is "Poor Deplorable Troll." And the lyrics are simply lethal:
The President says cut out all the testing
A notion health officials find bizarre
But see he's terribly annoyed
By all the dead and unemployed
Because he only cares about his own PR
To watch Randy, in trademark pink glasses, as he mercilessly grills Trump is just delightful – one of the few pleasures afforded us by this nightmare presidency.
Click and enjoy.