#EndorseThis: New Randy Rainbow Parody Sees Off Trump And McEnany
@nationalmemo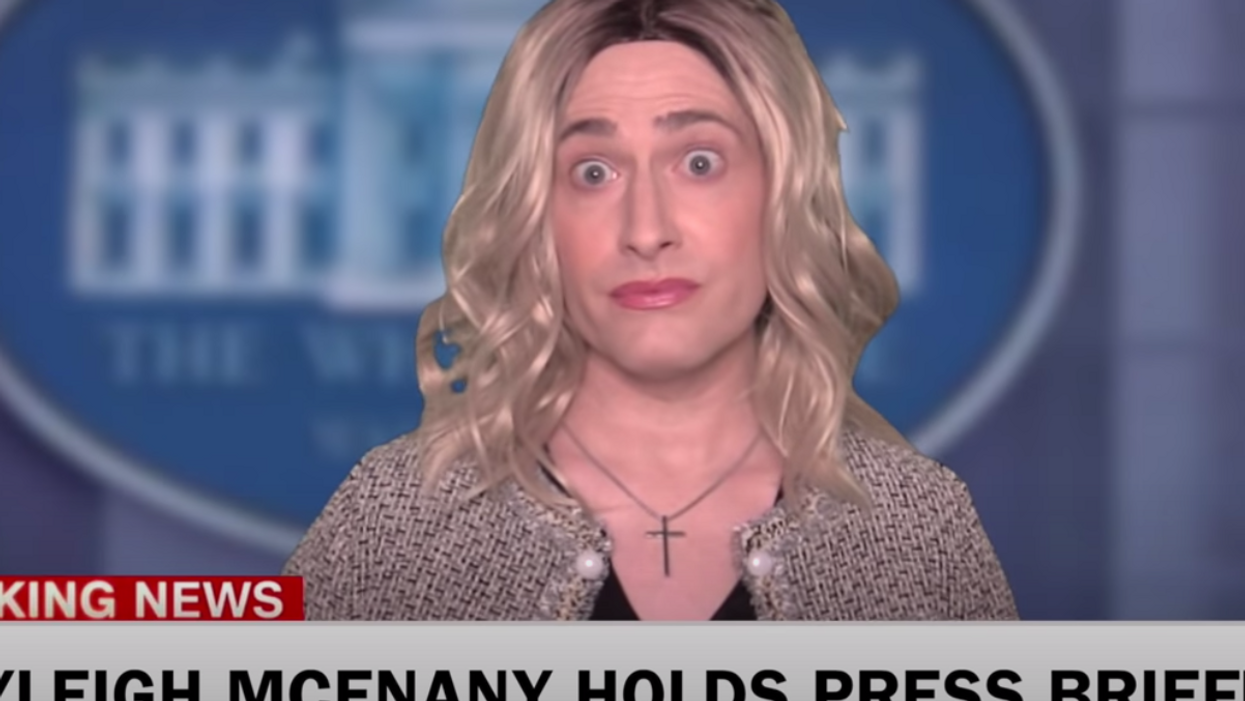 Randy Rainbow has waited on this bright moment for four years:
Bless this day, so glorious and grand
Donald just canned!
And he wasn't about to squander the opportunity to bid a tuneful farewell to his big fat target. "Don't Tell Donald He's Not Re-elected Today" is a Rainbow tour de force that displays all of his musical and comedic talents, But the highlight is his "Kayleigh Schmeckenany" impression. "If you're looking for concessions, there're some peanuts in the lobby," the White House press secretary! airily informs a reporter, also Randy, who dares to ask why Trump won't admit Biden won.
It's golden. Click and chortle.